A handy infographic that explains the health benefits of herbs and how to use and store them.
We love using Rosemary when roasting chicken and adding a fresh bunch Basil to a pot of pasta sauce, but did you know that these herbs do more than just add aroma and flavor to your food?  Yes, herbs are full of health benefits and this visual guide by Fairmont explains exactly that.
It is rather handy because apart from telling us the health benefits it also fills us in on how to store them and other facts about the herbs that we definitely were unaware of.
Check the Inforgraphic below to learn all the health benefits of herbs:

---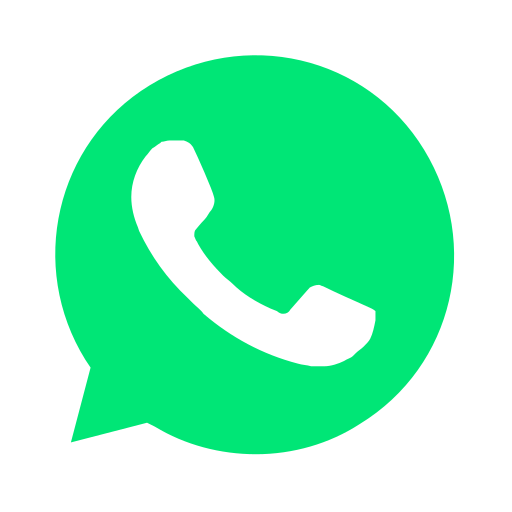 Join our WhatsApp group and receive curated news and offers in your WhatsApp Feed