The Flavor Shack offers 6 Vitamin and Mineral Packed Bottles of juice a day.
Are you feeling like you need to kickstart yourself into a more healthy lifestyle?  Well, we too, felt like lately we had not only been overeating, but we weren't really watching what we were eating.  So, of course when The Flavor Shack offered us the chance to try out the 3-day juice cleanse we were more than eager to try it out.
A juice cleanse is not something we had tried before and the idea of it was intimidating.  The bags of 6 Vitamin and Mineral Packed Bottles of juice arrived at our doorstep the day before we began the cleanse.  Labelled according to the order we have to drink them in, we loved the playful names Fountain of Youth, Magic Potion, Drop of Sunshine, Protein Pack, Go Green and Energy Shock.  The ingredients in each bottle are different and consist of a mix of fruits along with other items like honey and turmeric.
The first day was admittedly hard.  It took some time to get used to not having any coffee and tea or even a mid-day snack.  We did feel lethargic and fairly low on energy.  The juices were filling, so the weakness was all from the lack of caffeine versus hunger.
By the second day, it was a little easier and we were able to do a lot more-in fact in some ways the energy level felt better and we were a lot more active and ready to face the world despite no caffeine.
The third day was interesting-we woke up feeling refreshed and with a sense of achievement.  We didn't miss the cup of coffee much (but that was also because we knew the cleanse was almost over).
Each of the juice is very tasty.  Some of them are sweeter than the others, our personal favourite was the Magic Potion made of Red Apple, Green Apple, Beetroot, Carrot and Turmeric.
A juice cleanse is known for  flooding your system with natural powerful nutrients and antioxidants that will increase energy, gain mental clarity, give the immune system a boost, rejuvenate the skin, improve metabolic function, restore alkalinity, and many more beneficial reasons.
Although fairly difficult initially, it is definitely worth trying if you want to adopt a more healthy lifestyle or then reset your body from time to time.
The 1-day cleanse costs 199.99 AED, 3-day cleanse costs 559.99 AED and 5-day cleanse costs 899.99 AED and 7-day cleanse costs 1199.99 AED
The Flavor Shack
Tel:+971 56 654 1466
http://www.theflavorshack.com/
---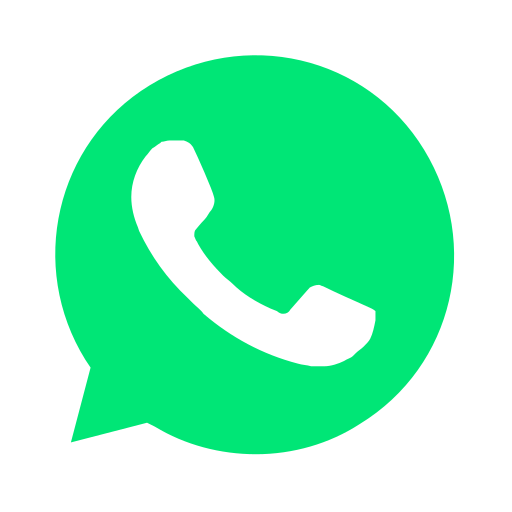 Join our WhatsApp group and receive curated news and offers in your WhatsApp Feed