Take a break from the screen and let your ears do the walking with our carefully curated selection of podcasts to while away the hours while you are staying safely indoor.
Like sitting down to listen to stories from your favourite pals, this one serves up a big bowl of comfort, brimming over with all that is good, bad and, off beat about the life of an Ex Pat. Running since 2015, the two protagonists are old hands at creating the perfect environment for a cup of tea and a listen.
We like: Going the distance, how to make your long distant relationship work.
---
THE FUNNY ONE | Friday Night Comedy from BBC Radio4

For a hilarious and very real take on the news, this is the perfect end to the week. And the beauty of a
good podcast is that you can enjoy it whenever you want.After all, we all need a little escape these days.
We like: All of them.
---
This one from the Liverpool echo digs through the archives to bring tales and treats from the early days
of possible the world's most iconic band. A majestic oral history which captures stories from the friends
and acquaintances who knew the real 'Fab Four', this is a gorgeous listen which captures a very special
time before it falls out of living memory.
We like: Stories behind Liverpool's Beatles statues.
---
We might be living through our own history right now, but hands up who dozed off in this class at school. This little series will change your perception of stories of yesteryear with interesting little anecdotes to make your ears prick. From the invention of aspirin to Ned Kelly's last stand, these are pocket sized portions to give you a break from the daily grind.
We like: Off beat history playlist to lighten the mood.
---
An interesting little concept with just ten episodes to date, these are calming mini sessions where audio-makers stand quietly in spaces and record the sounds around them. Sounds a little spooky, but it is in fact creativeness in all its natural glory and provides the perfect audiograph of time in place.
We like: Sinharaja tropical rainforest
---
Love stories are read by celebrities or notable people and followed by a conversation with the authors. It covers all sorts of topics related to love and relationships in all its forms. Well-written with a specific perspective, despite the topic stories are never cringing or corny, yet sometimes bluntly realistic. They are also encouraging people to share their love story at the time of coronavirus.
We like: We'll meet again in five years
---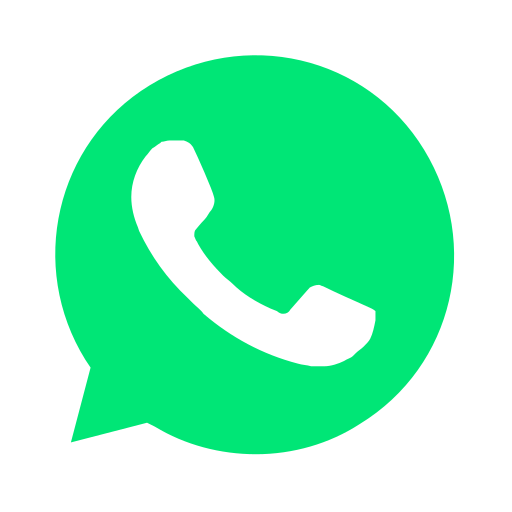 Join our WhatsApp group and receive curated news and offers in your WhatsApp Feed