With Thanksgiving just around the corner and the array of delicious food awaiting, we bet there are a few of you out there worrying about the post-holiday weight gain! Luckily for all of us, there is a way to keep off the pounds while still being able to enjoy all the yummy food!
Kick off November 24th with the 30 Days Planksgiving program and see your body tone up!
But beware, this challenge is not for those lacking willpower! Although the plank is excellent at strengthening your core, it must be one of the most hated gym exercises of all time! By the time it turns December 24th when your 30 day challenge is complete you will be more than happy you kept it up.
And don't forget that planks will not only strengthen your core but also your shoulders, hips, quadriceps and calf muscles. Get ready to start your 2014 New Year's resolutions a little early by following the below program!
Day 1 – 20 s 
Day 2 – 30 s 
Day 3 – 30 s
Day 4 – 35 s
Day 5 – Rest
Day 6 – 40 s
Day 7 – 45 s
Day 8 – 45 s
Day 9 – 50 s
Day 10 – Rest
Day 11 – 1 min
Day 12 – 1 min
Day 13 – 1 min 10 s
Day 14 – 1 min 20 s
Day 15 – Rest
Day 16 – 1 min 20 s
Day 17 – 1 min 30 s
Day 18 – 1 min 30 s
Day 19 – 1 min 45 s
Day 20 – Rest
Day 21 – 1 min 45 s
Day 22 – 1 min 45 s
Day 23 – 2 min
Day 24 – 2 min
Day 25 – Rest
Day 26 – 2 min 15 s
Day 27 – 2 min 15 s
Day 28 – 2 min 30 s
Day 29 – 2 min 45 s
Day 30 – 3 min
---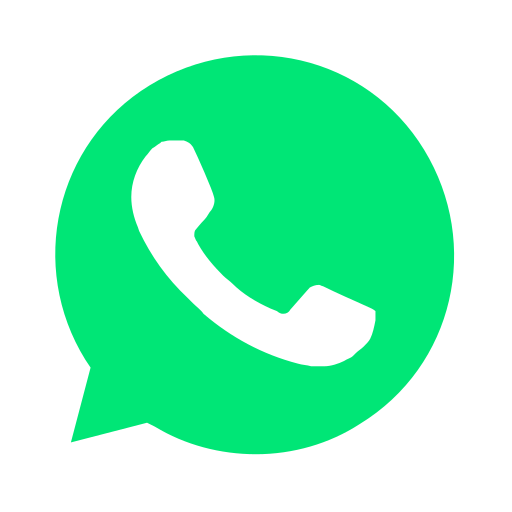 Join our WhatsApp group and receive curated news and offers in your WhatsApp Feed