Detox your mind and body at the award-winning Amatara Wellness Resort.
Set in the picturesque coastline of Phuket, Amatara Wellness Resort offers holistic wellness in a peaceful setting. As part of the core Dubai Confidential team, I was invited to stay at this award-winning resort and experience their wellness program.
Prior to my arrival, I was requested to fill out a form detailing my overall health, activities and personal fitness goals. I won't necessarily call myself a fitness junkie, but I do workout a few times a week, and would like to believe my diet is fairly balanced-unless of course, I go for Friday brunch!
First impressions and a glimpse at the resort in images
---
I landed in Phuket (Emirates has a direct 6.5 hour flight) early morning and was greeted by a whiff of the warm tropical air. A friendly staff member from the resort was there to pick me up. The van was impressively well-equipped and I kept busy on the hour-long journey with free wifi-there is also a dvd player! The cold towel and healthy juice were exactly what I needed to cool down. It was the ideal start to what would be the most memorable 'healthy' holiday.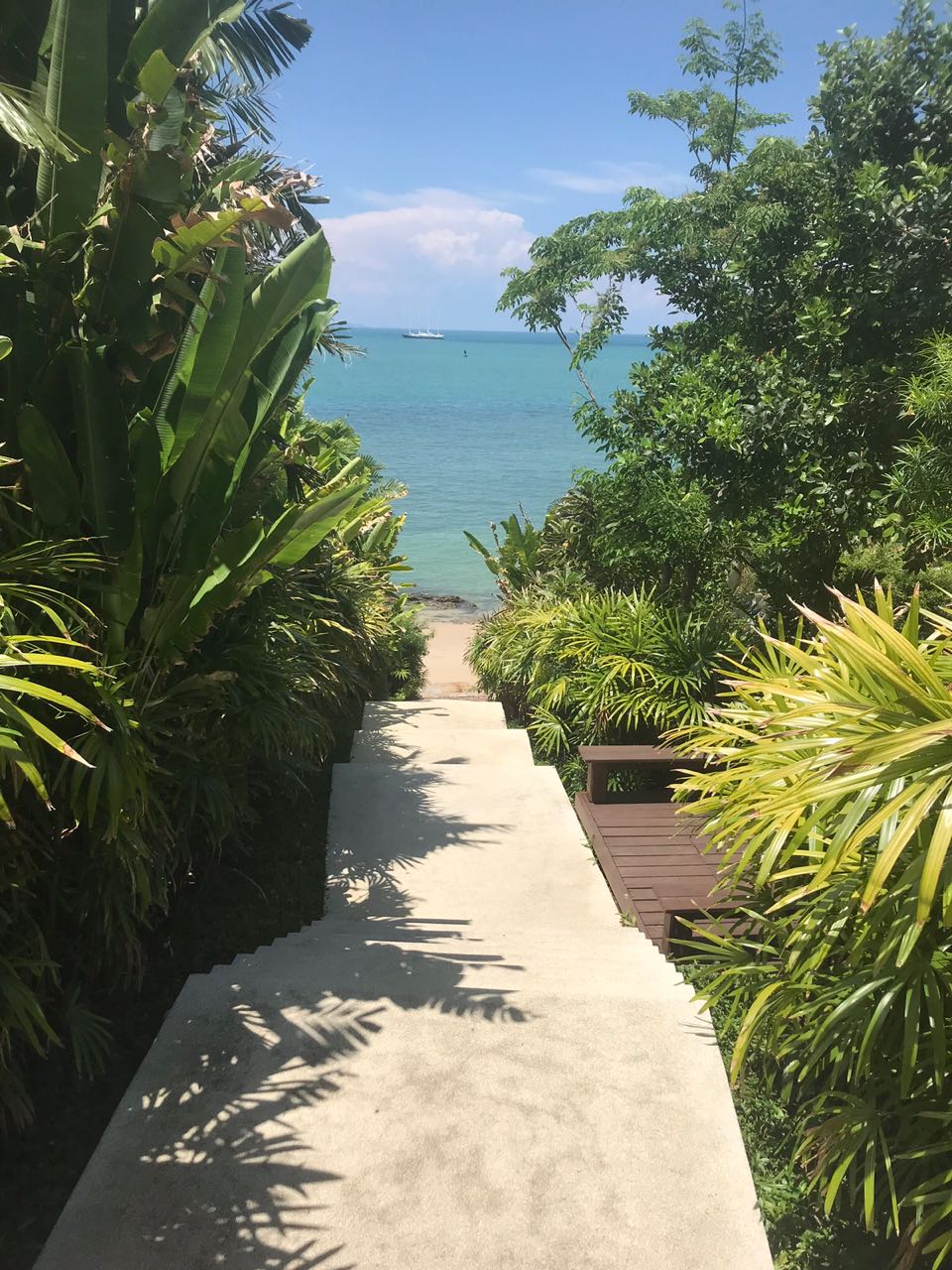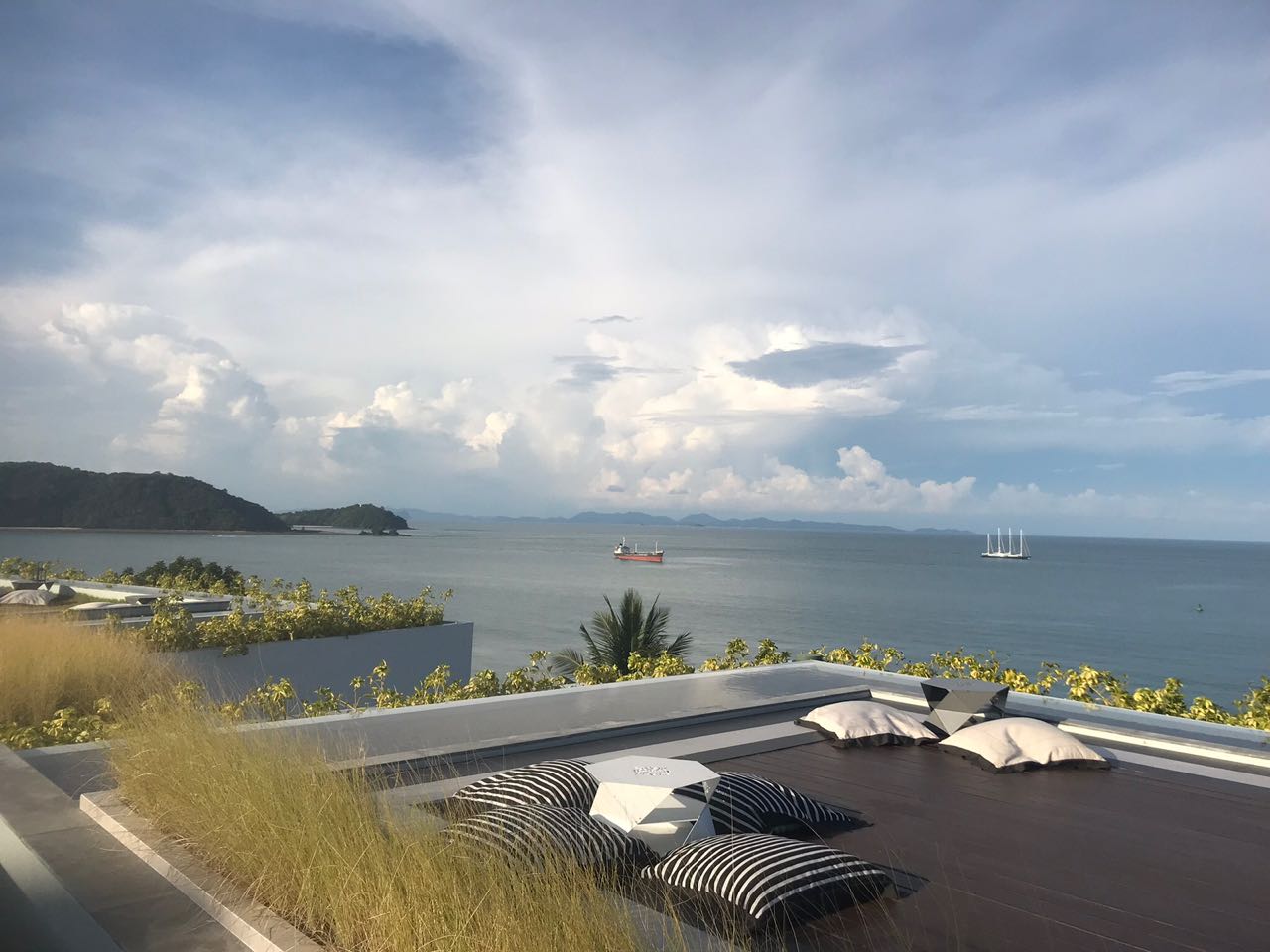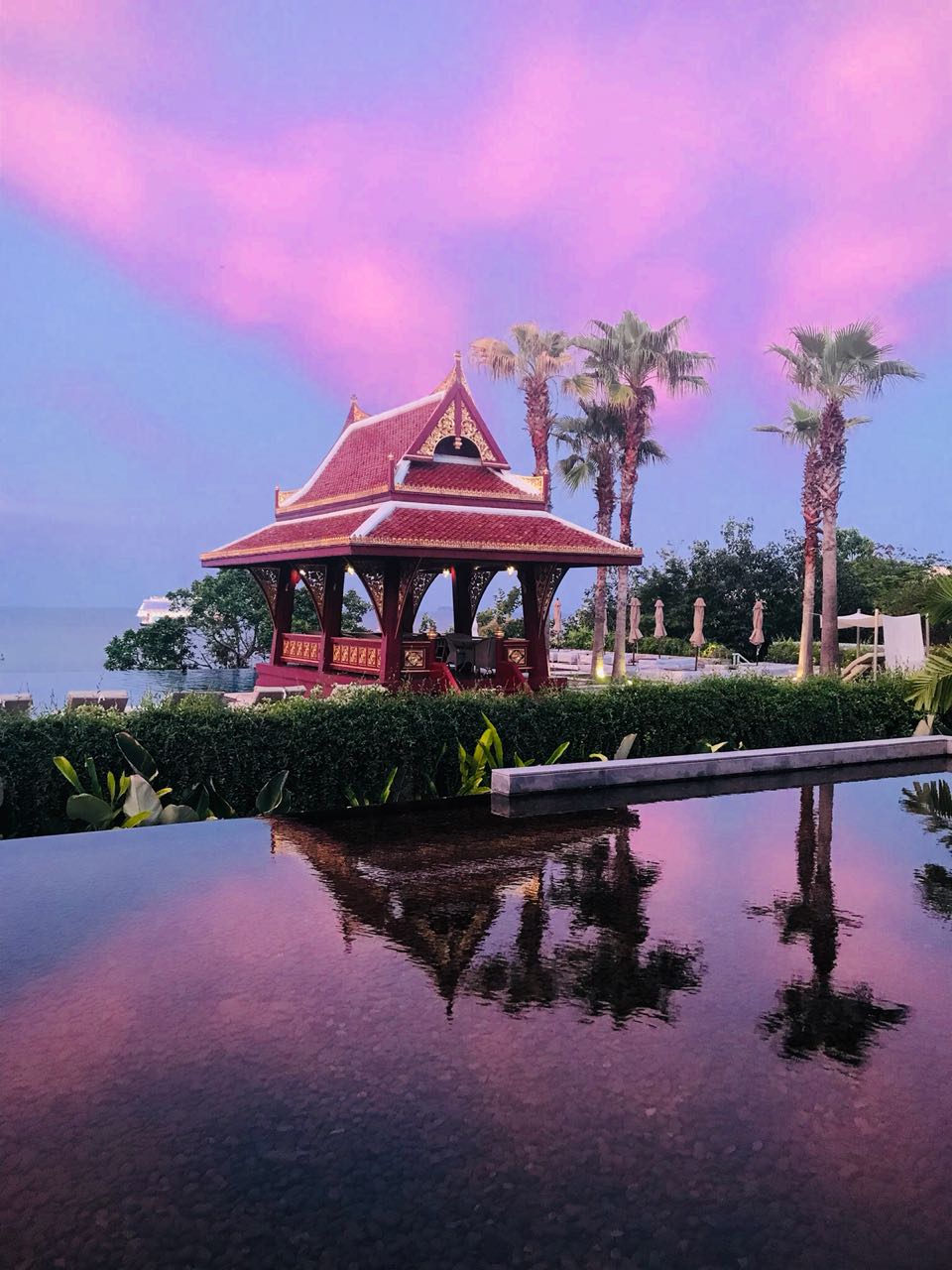 Upon arriving at Amatara, I soaked in the Thai architecture and beautiful zen setting overlooking the serene Andaman Sea. The sprawling property hosts both rooms and villas each featuring its own private balcony with sea views. The spacious and stunningly-designed 22 pavilions and 48 suites. The check-in was smooth and I was given a schedule of my activities before being led to my room.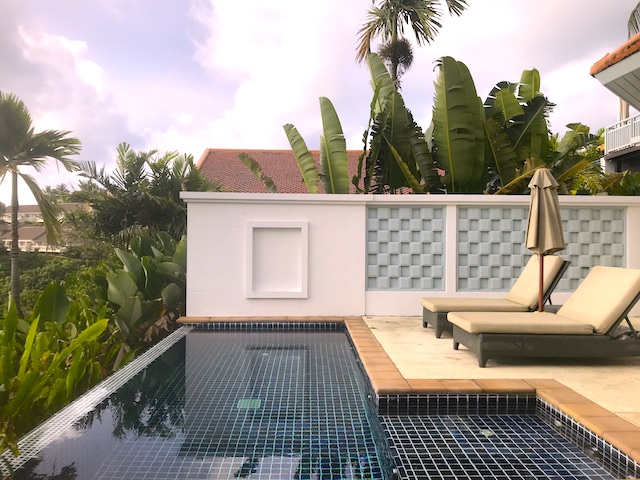 The Ocean View Pool Villa had a spectacular view-the spacious room was fully equipped and came with an Instagram worthy bathtub overlooking the sea. The room included access to The Lounge for daily Afternoon Tea and free refills of the mini bar. The pool and Jacuzzi were too hard to resist and I took a quick dip before my consultation with the Wellness Director, Phoebe.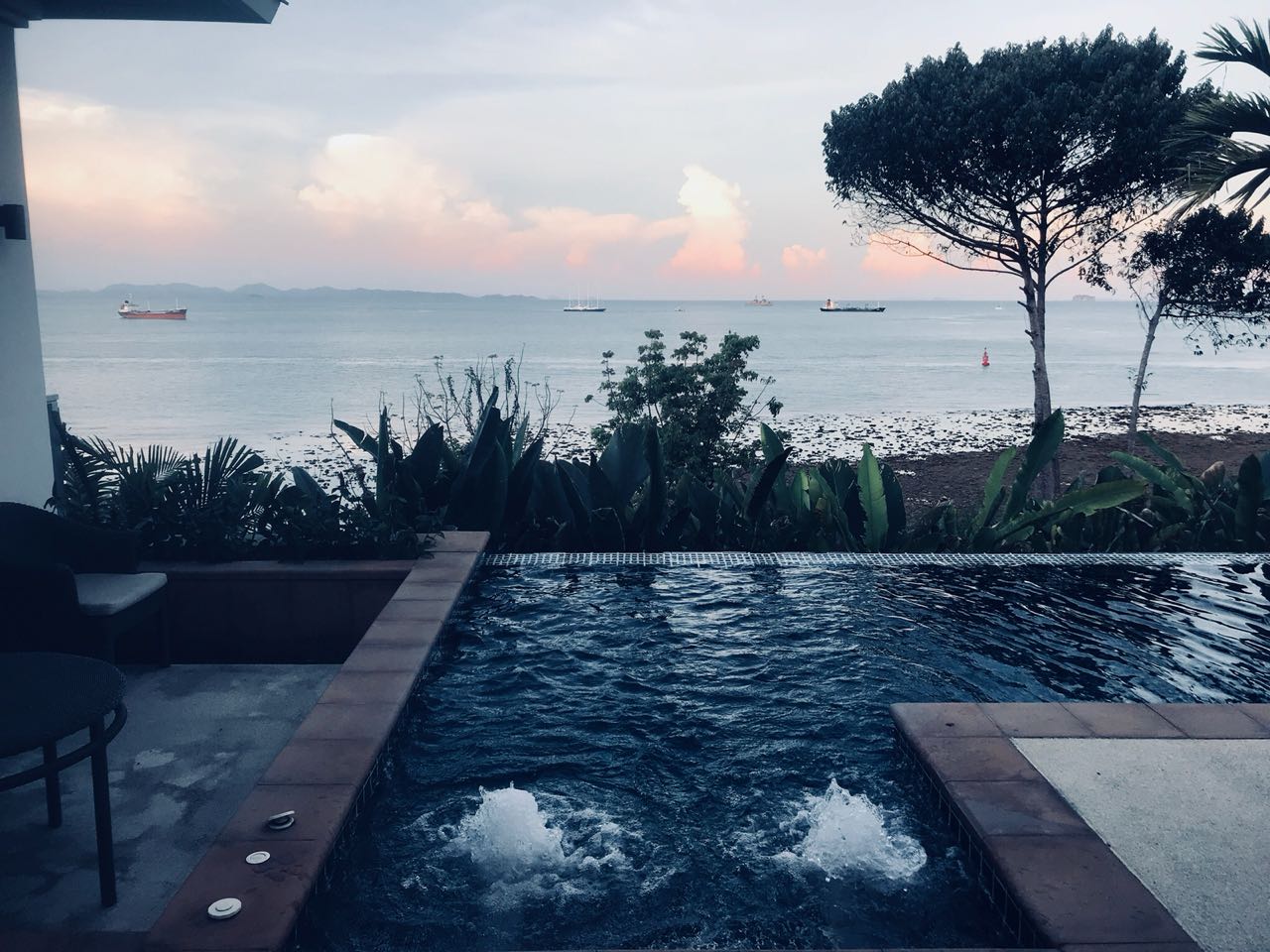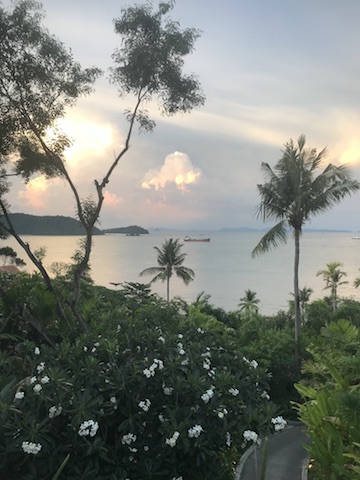 My unique wellness journey at Amatara Resort
---
The meeting was relaxed and casual and we discussed my goals for the stay and areas of interest-browsing through the menu, there was so much I wanted to try (Chakra Balancing to Reiki) and Phoebe generously offered to add those activities to my tailor-made schedule.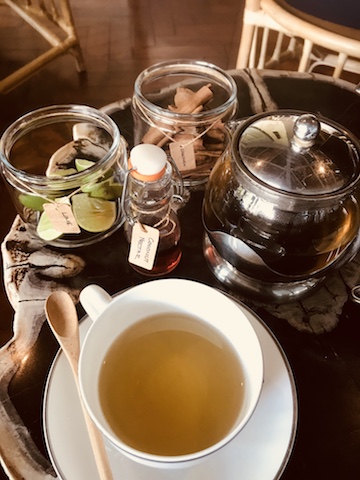 The wellness journey began with the Signature Thai Hammam Treatment- a unique type of 'gentle' version of the traditional Hammam. Using Thai natural products, herbs and aromas it involves a series of stages for cleansing, rejuvenating and relaxation. The process also involves an alternation of cool and warm temperatures with water, steam, heated stone beds, ice application, and sauna. This 3-hour treatment left me feeling energized and helped me fight jetlag. Oh, and my thoroughly scrubbed skin was unbelievably smooth.
Over the course of the three days, my personal itinerary was packed and I experienced a range of activities that pushed me outside my comfort zone. I tried everything from sunrise yoga (yes, I woke up super early just to try it out!) to pranayama. I immersed myself in meditation and yoga and my mind felt re-aligned, relaxed and at ease.
Generally a huge sceptic and cautious about skincare, I took the leap of faith and tried the Gua Sha facial massage that left my skin plumped and refreshed. The 2-hour Thai Healing session helped to fix a nagging pain on my right arm that had been around for months. I upped my fitness routine by trying out the endorphins releasing, Muay Thai-intense Thai boxing.
As part of the Wellness Program, I had access to The Retreat, the healthy café. I enjoyed each of the meals there and had no urge to check the other restaurant on the property or then order truffle fries at midnight (a personal holiday tradition)!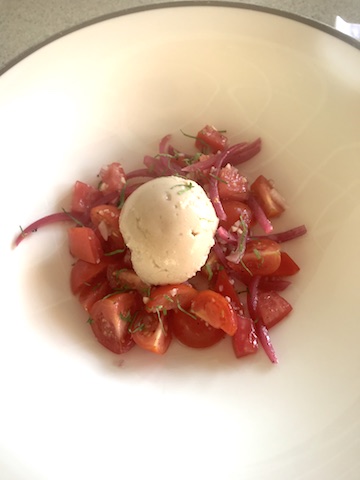 Starting with the healthy breakfast that included a delicious (and uber-healthy) spread of everything from oatmeal to fresh fruit and made to order eggs to lunch and dinner with hearty bone broth and wholesome curry. I had no specific cravings and didn't even think about bread for minute (my body craves carbs). Even the raw chocolate tart dessert was fantastic.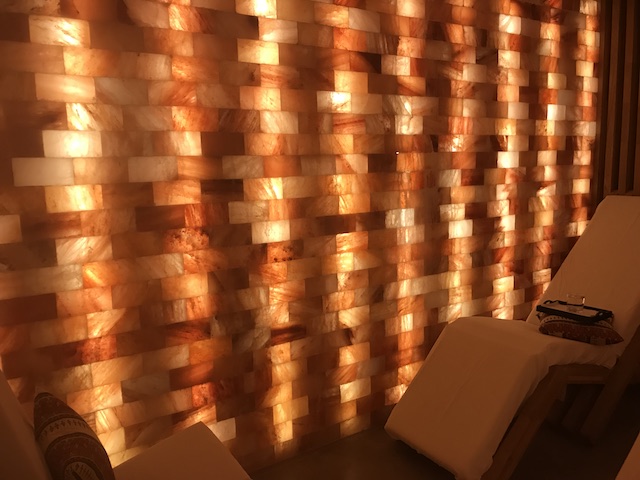 When I had time in between the next therapy or workshop, I would escape to the blissful Salt Room to zone off or then go to sweat out the toxins in the Infrared Sauna.
Usually a phone addict, I spent the days leaving my device in the room and only catching up on missed calls and messages in the late evening-I also took a much needed break from social media! Instead of returning to my room and switching on Netflix, I opted to sit on the patio and enjoy the cool night breeze.
Each of the sessions left me with a different emotion both physically and mentally. The expert instructors and highly skilled practitioners were knowledgeable, understanding and most importantly sincere and nurturing in their attitude (and in my opinion also had some element of healing magic in their hands!). They gently helped me push my boundaries without feeling stressed. They answered all my questions and eased me into each of the activities without any pressure.
In a matter of just a few days I learnt about the importance of self-care and long-term tools to practice it. I developed a keen interest in learning more about the ancient therapies and practices for well-being.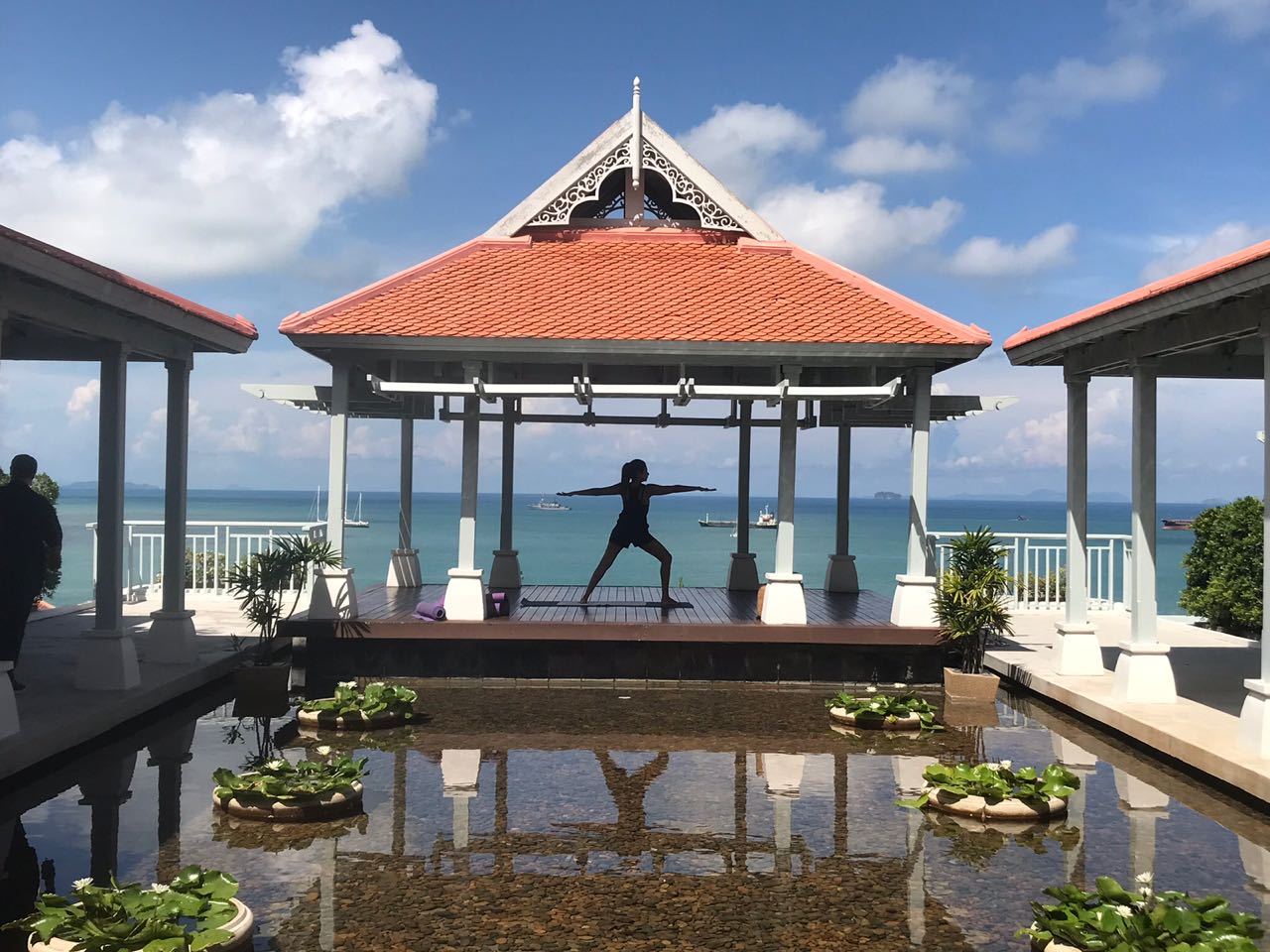 Building lifetime of memories
---
A wellness vacation is ideal if you are stressed out, overworked or then simply want to switch off and enjoy being pampered with massages. It will help you to press the pause button for the amount of time that you are there and come back home wholly refreshed, energized and renewed.
These few days were relaxing-physically I felt lighter and my skin was glowing. But more importantly, it also made me reflect on life and the day-to-day changes I needed to make. It pushed me to embrace the changes needed to reboot my body and the mind.
Whether you are looking for a luxury pampering or an active holiday, whether it is for getting fit or just simply detoxifying and releasing your stress away, whether it is just for a day or a course of 3, 5, 7 nights or longer, Amatara Wellness Resort is an ideal luxury wellness resort in Phuket that provides you with an extensive length of variety of treatments and activities for you to choose. All of this is done to perfection and beautifully executed with attention to detail-subtle music, steaming hot cups of herbal tea and attentive service.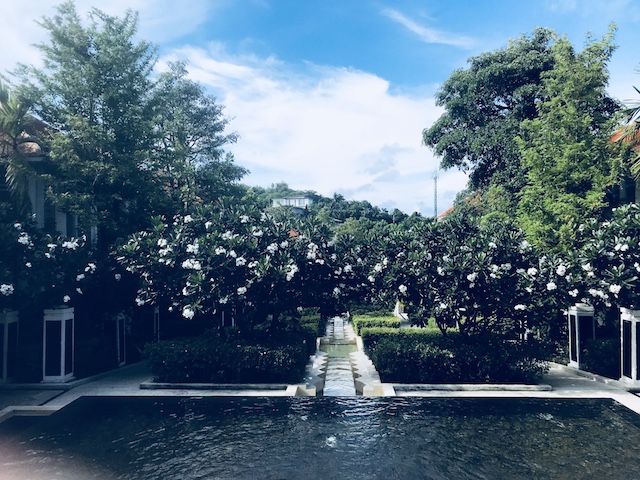 Amatara Wellness Resort truly is a sanctuary where you reach a new level of happiness and find pure joy in every moment by balancing your body and mind through healthy activities, diet and blissful treatments.
It truly exceeded all expectations and I left with a sense of calmness, clarity of mind, and with an inner glow!
Amatara Wellness Resort
https://www.amataraphuket.com
Special offer for all readers: Mention "DubaiConfidential" and receive 10% resort credit (from the room rates) to redeem for the resort services'
---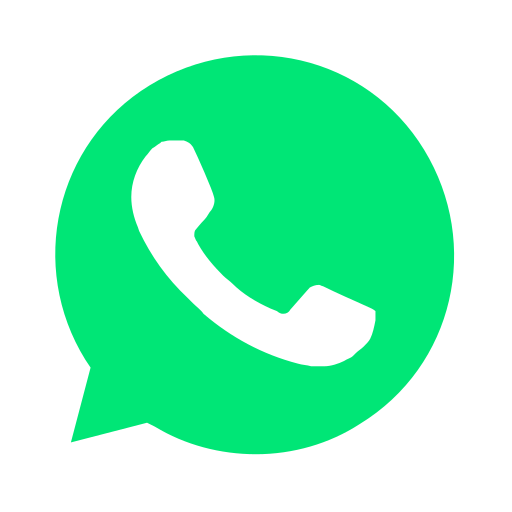 Join our WhatsApp group and receive curated news and offers in your WhatsApp Feed