Download these meditation apps to find inner peace.
If you don't have time to head to a guided meditation but desperately need that 'me' time, then meditation apps are the solution. These apps will help you switch off from your hectic schedule, help ease anxiety and stress, sleep better, increase productivity, make you more aware of your emotions, improve your overall wellbeing and much more.
The Meditation Apps To Download:
CALM
Calm is our go-to app for mindfulness and meditation. An app designed to bring more clarity, joy and peace daily life, it offers guided meditations, sleep stories, breathing programs and relaxing music. Recommended by top psychologists and mental health experts to help you de-stress.
Calm is the perfect meditation app for beginners, but also includes hundreds of programs for intermediate and advanced users.
Guided meditation sessions are available in lengths of 3, 5, 10, 15, 20 or 25 minutes so you can choose the perfect length to fit with your schedule.
Topics include:
Calming Anxiety
Managing Stress
Deep Sleep
Focus and Concentration
Relationships
Breaking Habits
Happiness
Gratitude
Self-Esteem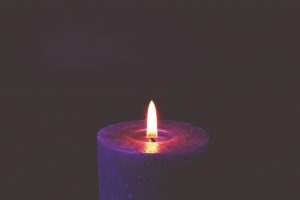 HEADSPACE
Headspace is an app to reframe stress. It will help you relax with guided meditations and mindfulness techniques that bring calm, wellness and balance to your life in just a few minutes a day. Get more from your day through mindfulness, be less distracted and reactive, and focus on the things that matter most to you. The basics course is completely free and will teach you the fundamental techniques of meditation and mindfulness. After that, by subscription, gain access to the full Headspace meditation library. Train your mind with guided meditations on everything from stress to sleep, and anxiety to relationships. Bring more awareness to daily activities through on-the-go exercises, and use SOS sessions to skillfully manage moments of panic or anxiety. The Headspace animation library is full of tips and helpful wisdom to keep your practice on track, and you can even add friends to keep each other motivated.
Topics covered include:
Hundreds of guided meditations on subjects like sleep, focus and exercise
Everyday Headspace: daily meditations on a new topic each day
"Mindful Moments" to keep you present throughout the day 
2-3 minute "mini meditations" for a quick mental reset
"SOS" sessions for moments of panic, anxiety and stress
Sleep Sounds to help you drift off
Headspace animations to teach you new skills and answer your mindfulness questions 
Stop, Breathe & Think
Stop, Breathe & Think is an award-winning meditation and mindfulness app that is proven to decrease anxiety and stress. It allows you to check in with your emotions, and recommends short guided meditations, yoga and acupressure videos, tuned to how you feel.
Topics featured include:
Over 30 free activities and 70 premium activities including meditation, breathing, yoga and acupressure
Customizable meditation timer with choices of chimes and soundscapes
Customizable breathing timer to focus and find calm
A daily feed with tips, inspiration and a recommended practice of the day
Meditate to start and end your day
https://www.stopbreathethink.com/meditations/
---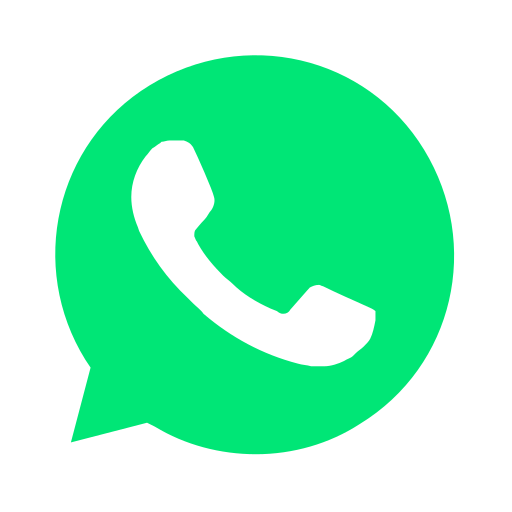 Join our WhatsApp group and receive curated news and offers in your WhatsApp Feed