Google has created 'My Ramadan Companion' as the go-to web based app for everything related to Ramadan 2018.
The customised guide for Ramadan 2018 for those who are fasting in Dubai is of course the 'My Ramadan Companion' launched by Google.  An interactive and information-filled app, it is the go-to place for all things related to Ramadan.
The app tells you everything from Suhoor and Iftar timings to recipes, recipes, local restaurant listings, YouTube content, traffic status and calendar planning. User-friendly and easy to browse on any mobile device the app can also recommend different apps related to Ramadan.
We know how important it is for people who celebrate Ramadan to spend time with their loved ones. We hope that 'My Ramadan Companion' can take care of the little things that occupy people's daily lives like managing their day, so that they focus on the things that really matter to them," said Zain Kamal Masri, Product Marketing Manager at Google Mena.
The site will stay live throughout Ramadan and is available in several different languages including English and Arabic. All you have to do is log on to the website and then start browsing and Google will do rest of the work.
Ramadan Companion by Google
https://ramadan.withgoogle.com/
---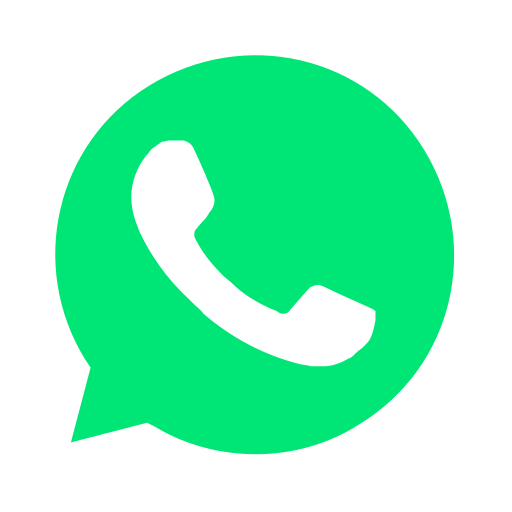 Join our WhatsApp group and receive curated news and offers in your WhatsApp Feed