The must-have journals for 2018.
We want to start 2018 by putting down all our thoughts and goals into a notebook. Filling out a notebook is a great way to find inspiration, dream, express gratitude, explore happiness and achieve your goals.
These inspiration journals by Kikki K are designed to help you take the first steps, no matter what you want to do.  All journals are priced between 135 AED and 200 AED.
HABIT JOURNAL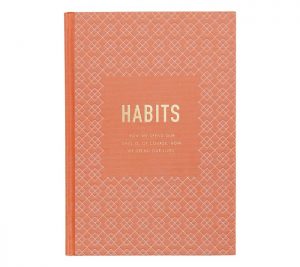 If you want to increase your self-awareness and change unhealthy habits and improve productivity and focus then this journal is the one to buy.  It will help you embrace mindfulness and also find new habits that improve your daily life.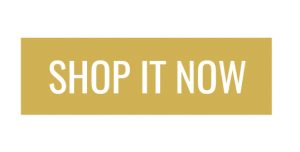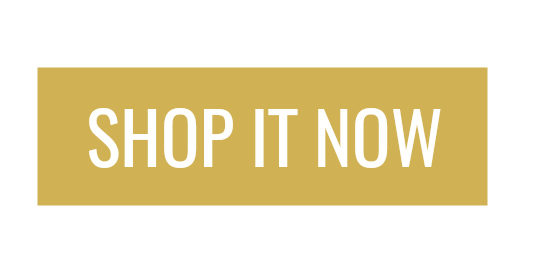 CREATE YOUR LIFE PLAN JOURNAL 
This journal comes with creative brain-storming exercises that will help you explore your passions and also set new goals in life.  It is a must-have if you want to challenge yourself and explore new avenues.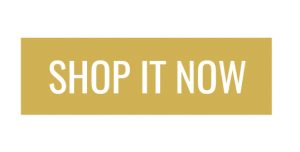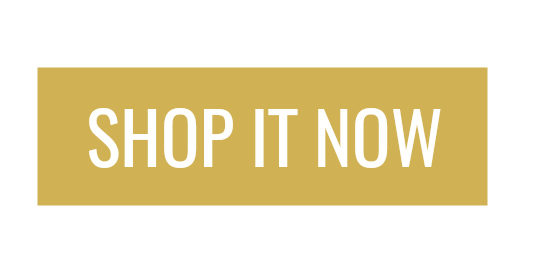 DREAM JOURNAL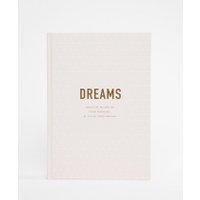 This journal will help you widen your horizons by making you dream big.  It consists of about 100 pages filled with inspirational quotes and images which will help you dream bigger.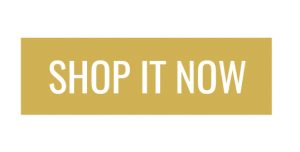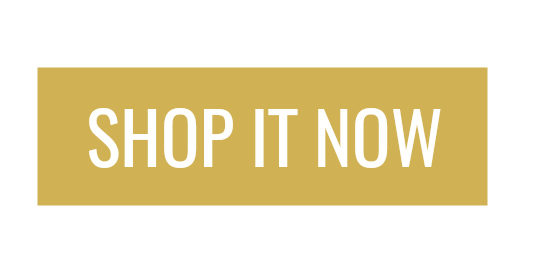 MY DAILY THOUGHTS JOURNAL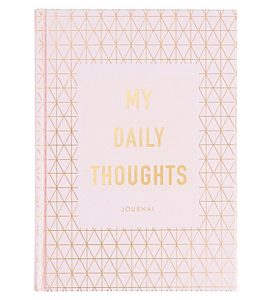 This journal will help you reflect on your daily activities and actions.  It also features prompts that can aid in daily reflection and are a great way to take a few moments to just ponder on the important things in life.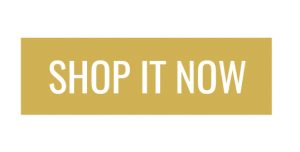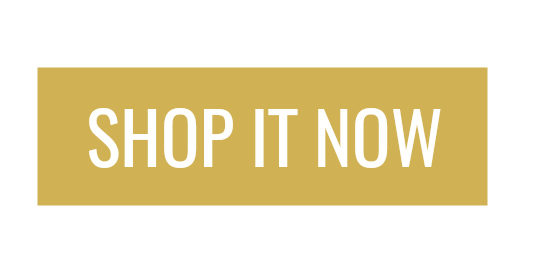 ---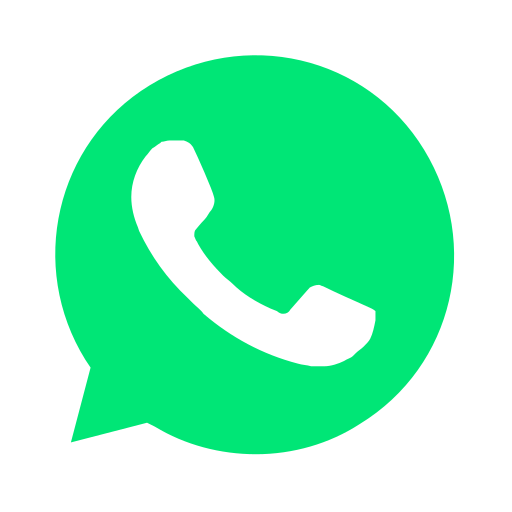 Join our WhatsApp group and receive curated news and offers in your WhatsApp Feed