Moringa powder is a green Superfood known for its medicinal benefits.
Native to Africa and South East Asia, the Moringa Tree is also known as The Miracle Tree.  The leaves of this ancient tree have essential amino acids, fats and omega oils.  It is also rich in calcium, iron and other vital minerals.  Low in calories it is filled with vitamins, antioxidant and anti-inflammatory properties.
Known for its medicinal properties, the tree has been used for centuries for ailing those who are sick.  Often referred to as one of the most nutrient-dense plants in the world, the leaves are ground into a green powder and can be found in Dubai.
Moringa is a good source of protein and fibre and contains 20 types of amino-acids, 46 antioxidants, 36 anti-inflammatory compounds and more than 90 nutrients is rich in minerals like iron, calcium and vitamins A, B, B1, B2, B3, B6, C, E as well as macro minerals, trace minerals and phytonutrients.
Still wondering why should we add the Moringa Powder to our diet?
Moringa Powder Benefits include:
Helps lower cholesterol
Controls diabiees
Boosts stamina
Can help treat infections and wounds
Aids with weight-loss and promotes the metabolism
Improves immunity
Promotes normal functioning of the liver and kidney
Helps treat acne when used as a face mask with sandalwood or Fuller's Earth
Prevents hair loss and stimulates hair growth
Moringa Powder is available at Holland and Barrett branches in Dubai including Dubai Mall for 65 AED
---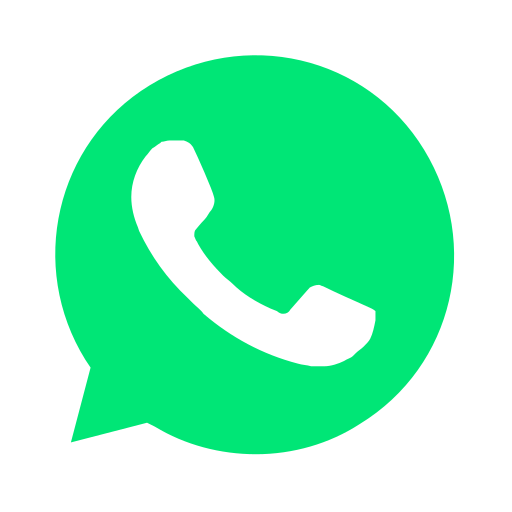 Join our WhatsApp group and receive curated news and offers in your WhatsApp Feed