"The Kathy Grant Wunda Straps" is a niche pilates workout available at Club Stretch.
We are avid fans of Pilates. It not only helps in making the body more lean but has other benefits including improved core strength and stability, better posture, balance and flexibility, and aids in the prevention and treatment of injuries.
Although we usually go for the Mat or Reformer Pilates classes, we were intrigued by the invitation to try out a one-one session using the "Kathy Grant Wunda Straps".
The Wunda Straps are taught as part of "The Heritage Training" which is an exclusive Post Graduate Pilates Program. The program is led by Cara Reeser, mentored by Kathy Grant, a first generation Pilates instructor who worked with and for Joseph Pilates. Cara dedicates herself to passing on Pilates traditions and her wisdom to a new generation of Pilates Instructors. Our instructor Laura is part of this small specialized group of instructors, around 100 worldwide.
The work uses the traditional Pilates mat protocols taken to a new and exciting level. The straps are attached to the Cadillac, a six-foot tall apparatus that resembles some sort of a medieval torture bed.
The straps help develop more control and precision in exercises, with particular focus on increasing upper body strength. Many of the movements are focused on the upper back, making it ideal for those with "corporate posture" because they sit at a desk all day long or drive long distances.
As always with a one-one session, it is personalized according to your body's needs. It is an intense workout that takes your Pilates workout up a notch. You are no longer supported by the spring and have to learn to control your own body weight throughout the exercises. Results can be seen with just a few sessions, the body becomes stronger, more flexible and coordinated.
Pilates teaches you controlled movements that work the entire body with particular focus on engaging your core. The mindful practice helps to find the ultimate balance between body, mind and spirit.
An ideal workout for both men and women (and any body type), it is playful, challenging, rewarding and there are certain aspects to it that are also relaxing.
So, if you have an injury or simply want a work-out to strengthen and tone your body then this private session could be the one for you as it can be tailored according to your needs.
The Wunda Straps by Laura Turner is offered for 350 AED per session at Club Stretch, Marina View Towers, Building 1, Ground Floor
Tel:+9714-4311758
---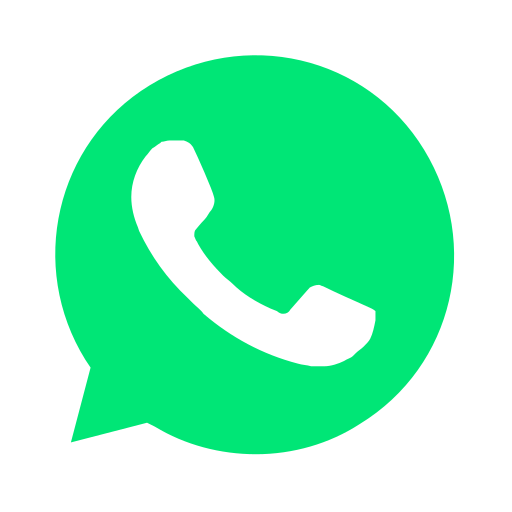 Join our WhatsApp group and receive curated news and offers in your WhatsApp Feed