The cool designed Detox Timer Bottles with fruit infuser basket to make your water tasty
We all are aware of the benefits of drinking 1.5 to 2 liters of water daily. Unfortunately, some of us still find it difficult to stick to this daily discipline and need some extra flavour to achieve this goal.
We have recently discovered the colourful infusion water bottles that let us create our own natural fruit infused water through Cassey Ho on her amazing Instagram account. A fun way to add a light flavour to the water and making it more tempting to sip throughout the day. The infused water bottle she uses (see photo above) are not available yet in the UAE but we found another substitute:  a 100% BPA free bottle of 800 ml made with shatter-proof Tritan plastic that has a removable infuser basket.
This is just perfect to prepare your own homemade sparkling lemonades with natural fresh or frozen fruits such as orange slices, blueberries, watermelon cubes, strawberries or more….
Available at ACE on Yas Island , these water bottles from the brand "O2 to go" cost 49 AED. Given their success, ACE seems to be regularly out of stock and keep on refilling the shelves.
You can also order these infusion water bottles online with www.desertcart.ae
https://www.desertcart.ae/products/2510384-27-oz-water-fruit-infuser-bottle-blackfive-color-option
---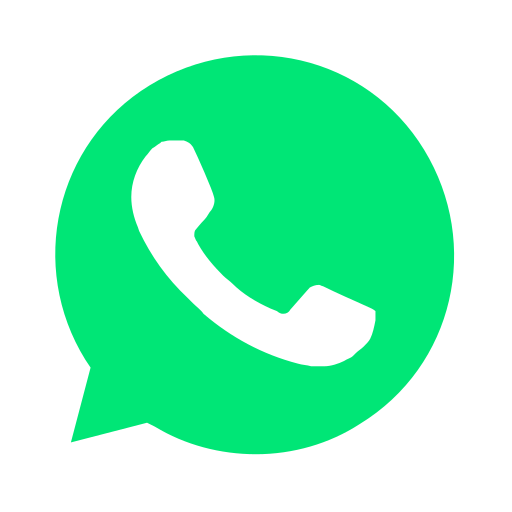 Join our WhatsApp group and receive curated news and offers in your WhatsApp Feed