The handy kitchen cheat sheet with four awesome infographics filled with tips and tricks worth knowing about.
We have compiled together the four infographics that can really improve your cooking skills.  Whether you are a pro or a novice, print out this kitchen cheat sheet as it is the ultimate guide to improving your overall cooking.
Metric Conversions In The Kitchen:
When baking in the kitchen converting different measurements can always prove to be tricky.  Make your life simple by printing out this handy chart that converts metric measurements for some of the most basic and used ingredients in the kitchen.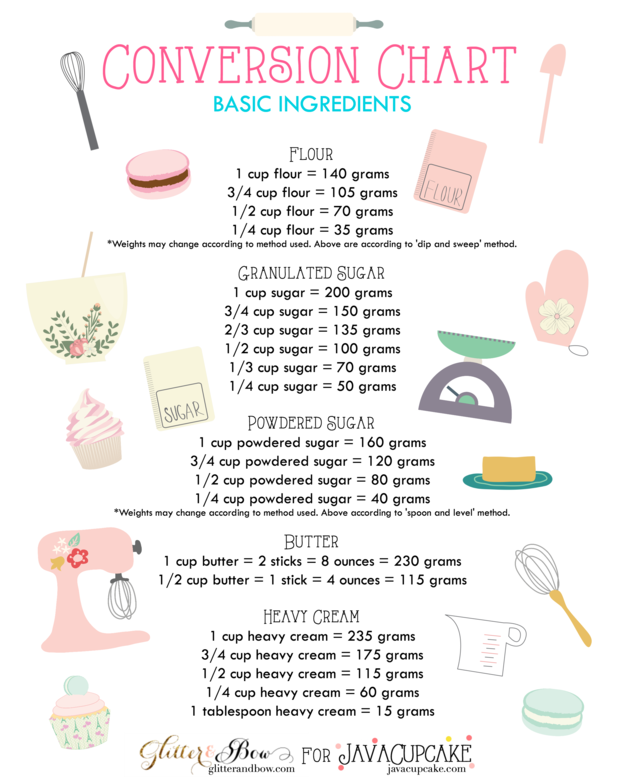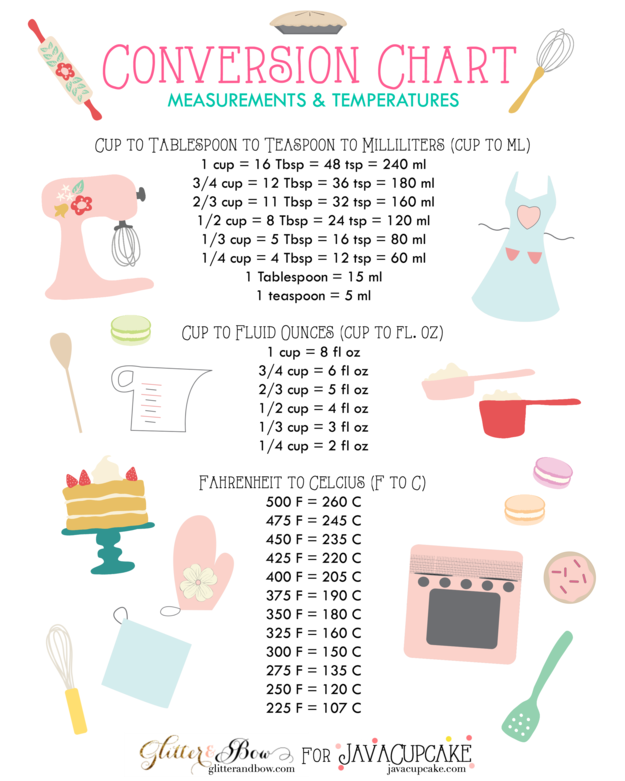 Source: javacupcake.com
Healthy Oil Cooking Guide:
Different oils contain different smoke points and that is why it is imperative you use know what oil to use and when.  The guide below will help you decipher the different types of oil and what type of cooking to use them in to enhance the flavour of your dish and keep you healthy.
Vegetable Cooking Cheat Sheet:
Let's face it, we all need to add more vegetables to our diet.  Although we can buy some of the most exotic vegetables from around the world in Dubai, we often don't know how to cook them correctly.  The veggie cooking cheat sheet below is a fun and easy to understand illustration for cooking vegetables.  So, now you have no more excuses-read on and start cooking.
Source:kidspot.com.au
How to Store Your Groceries:
In order to be more efficient we often do a weekly grocery run.  The disadvantage however is that often times the food goes bad quickly and that is because we haven't stored it in the right manner.  If you want to make your produce last longer than simply follow the infographic below:

Source: Buzzfeed.com
---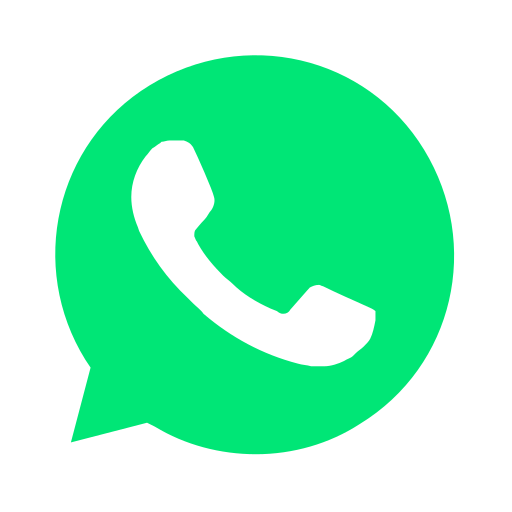 Join our WhatsApp group and receive curated news and offers in your WhatsApp Feed