If you are new to yoga then start with a practice of Hatha Yoga in Dubai.
A gentle form of yoga, Hatha Yoga focuses on harmonising body, breath and senses. The word "hatha" can be translated as "willful" or "forceful," or then as the yoga of activity, and as "sun" (ha) and "moon" (tha), the yoga of balance.
We booked a Hatha Yoga class at 136.1 (pronounced one thirty six point one) in Dubai Marina. A studio with an awesome view overlooking the water and the Marina skyline, we were surprised to see how busy it was. Split in two level, if you have a class on the lower floor the view is truly incredible with the floor to ceiling windows.
It just so happened that in our class all three other clients were also new to Hatha Yoga.   Our instructor Dr Maha began with a quick introduction of himself (a qualified yogi) and then we went straight into the class.
Just as expected it was a lot of breath work (i.e. pranayama). There was also an introduction to a variety of poses, and slow and gentle movements that were repeated several times over.  It was all fairly simple and the instructor did walk around keeping a tight eye out on all the students and making sure to correct our posture.
We ended the class by lying flat on our backs and closing our eyes and surprisingly falling into deep sleep for two minutes.
The Hatha class really helped us to wind down in the evening after a long day. We left feeling light and energised and will definitely be retuning for more.
Hatha Yoga classes cost 80 AED for drop-ins and 40 AED for first-timers.
136.1
First Floor
Trident Bayside Tower
Dubai Marina
Tel:+9714-4416287
---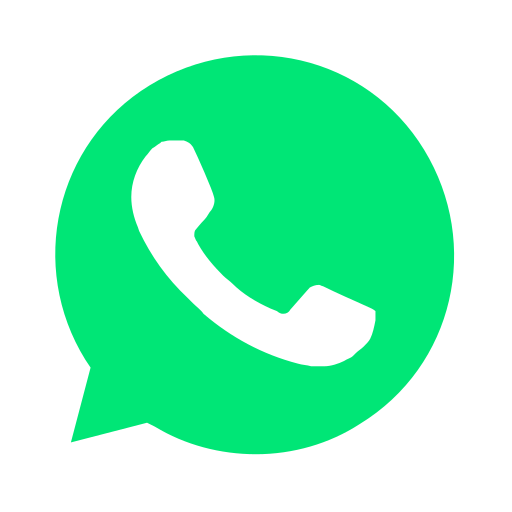 Join our WhatsApp group and receive curated news and offers in your WhatsApp Feed