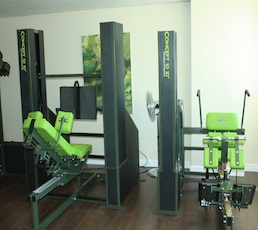 If you are not very sporty and prefer effective and short workouts (we admit to falling into that group), Exercise me is the exercise regime for you…
The program involves an intensive workout under the supervision of a trainer for 20 minutes. There are six unique equipment machines, each covering a different part of the body – and you rotate around, spending a little time on each. It's slow, which enhances intensity. We liked the fact that it is a one-to-one session with absolute privacy, so you are totally focused on the exercise.
The trainer pushes you to you limit – and there's no distraction in the studio, nor music, nor any noise. It seems short, but you'll feel every minute the following day (a sure sign of a good workout). For this reason, one session is recommended with a 4-day space in between.
Still not sure? The first session is free, so why not give it a go before you sign up?
Exercise me is affordable if you take a monthly subscription, which offers unlimited sessions for 500 AED a month (with 299 AED of joining fee the first month).
Exercise me JLT and Abu Dhabi http://www.exercise-me.com/
---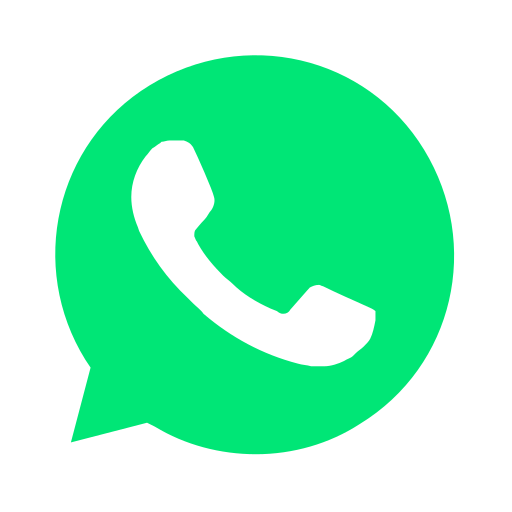 Join our WhatsApp group and receive curated news and offers in your WhatsApp Feed