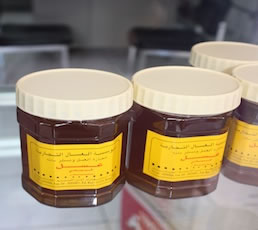 It was the lines of mysterious brand-less jars that drew us closer. No signs, no hype. A little peek stretched into twenty minutes and by the time we left, we understood why a store would dedicate itself entirely to one product.
Produced exclusively for the queen bee by her workers, Royal Jelly is what makes the queen live longer than all the others. For us humans, Royal Jelly is said to counter the effects of ageing and restore the skin cells, along with being rich in dozens of vitamins and minerals.
Royal Jelly came to the spotlight when it was proved that the substance stimulated sex glands in men and women, enhancing treatments for sterility, frigidity and impotency. The 'natural hormone' quickly became sought after. To top it all, a small dose a few times a month can keep skin youthful by contributing an amino acid essential to the making of collagen – an integral part of skin tissue.
Tucked away in the corners of Bur Dubai, not too far from Jumeirah, Al-Assal (the honey-maker) is a tiny store that has been open for 15 years.
"We bring our royal jelly from China, since the lack of certain plants and flowers in the Middle East make it an unsuitable environment" the manager explains. "If anyone tells you their Royal Jelly is produced in this region, don't believe them!"
With this in mind, we take a second look and find another two equally powerful products -Bee Pollen and Ginseng Honey. These, however, come straight from their honey farms in Fujairah, Dibba, and Ras Al Khaimah.
Al-Assal can be found on Rolla Street just after Khaleej Centre off Mankhool Road, Bur Dubai
Opens from 9.30am to 1.30pm and 4.00 -9.00pm
Tel: + 971 50 341 9136
---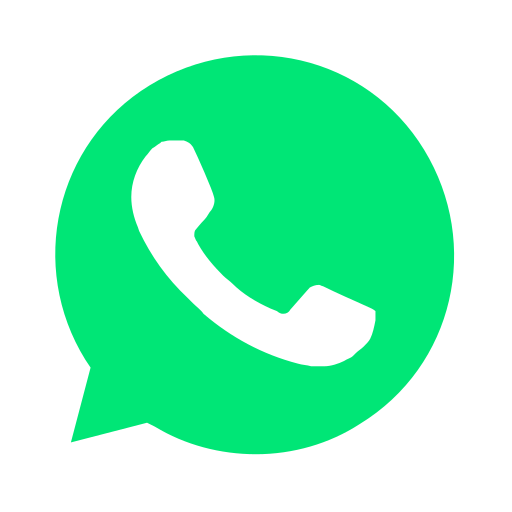 Join our WhatsApp group and receive curated news and offers in your WhatsApp Feed