Book yourself for these creative workshops in Dubai by Toil & Tinker at The Courtyard.
Looking to get your creative juices flowing? Well, we just heard about creative workshops hosted by Toil & Tinker at The Courtyard in Al Quoz that you can join.
The creative workshops are scheduled for June and July 2016, so hurry now and register. These small group classes are priced between 200 AED and 250 AED.
ARABIC CALLIGRAPHY & SCREEN PRINTING
Printmaking in this course combines Arabic calligraphy, screen printing and the gold leaf application. The art of gilding has been around for centuries and involves the use of a thin gold sheet, about 4 millionths of an inch thick.
Participants will layer the different elements using ready-made screens, stencils and a variety of inks to create beautiful serigraphs. Bring an apron.
This class is taught in English and is for beginners, so pop down and learn a new skill!
SCREEN PRINTING
Focused solely on the art of Screen Printing, a favourite in the print makers world and one that became popular in the 1960s through the pop art of Andy Warhol – the printing technique revolves around making a screen stencil of a design and then using ink to transfer the design on to a surface.
Learn the basics of screen printing using various techniques and skills, getting to print on a variety of T-shirts, Tote Bags or Posters of your choice.
This class is limited to 12 spots and will be an intimate experience in where participants leave with the skills to be independent print makers.
BOOKBINDING
Bookbinding is the process of physically assembling a book by hand, folding the sections and binding them together along one edge by either sewing with thread through the folds or by a layer of flexible adhesive – a technique that has been going for centuries and mastered by book artists and specialists.
This workshop will explore methods such as accordian, Japanese stab binding and single signature binding. Once these are mastered, participants will use these and create content on their own, either with prints, or collage, or simply drawing. Another way of creating a handmade portfolio.
To book your space at the creative workshops in Dubai check the link below
http://toilandtinker.com/workshops/
Or call +9714-3410977
---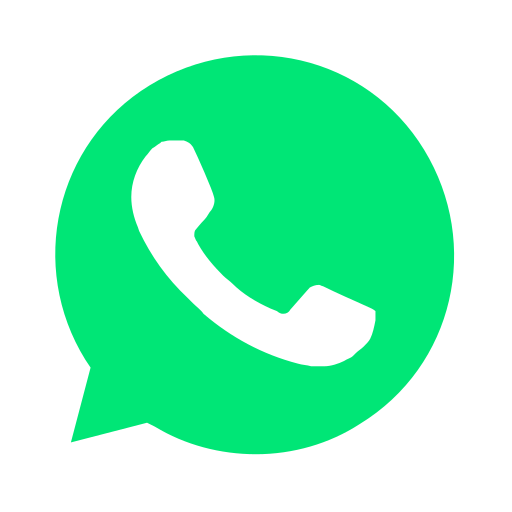 Join our WhatsApp group and receive curated news and offers in your WhatsApp Feed