Pamper yourself with these de-stress products.
If you are feeling frazzled and just need time to de-stress then we have some helpful tips. To help you combat the pressure of daily life, we have curated a collection of products that will help you banish the tension and relax.
THE MUST-HAVE PRODUCTS TO DE-STRESS
NEOM: Tranquility Candle (211.73 AED)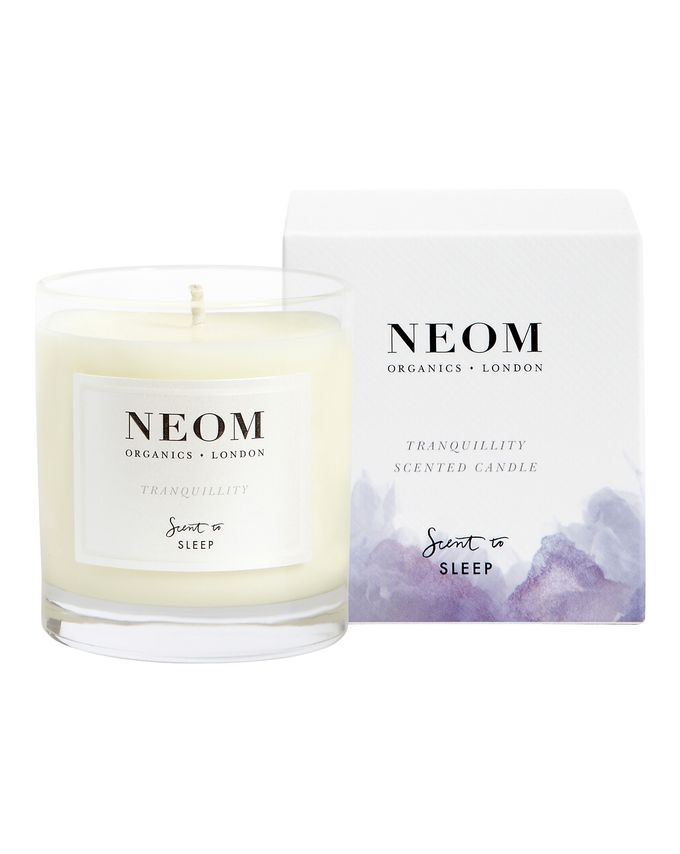 The refreshing scent of this candle will help you calm down and is perfect accompaniment to your end-of-day 'switch off' ritual. NEOM's Tranquility Candle comprises of a sedative blend of 12 pure essential oils prepare you to sleep well.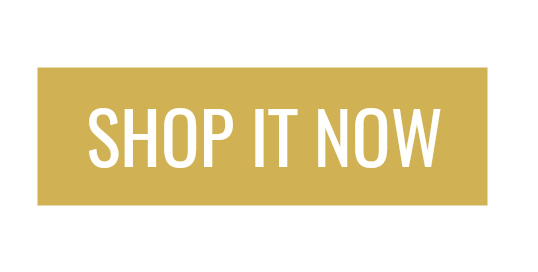 UMA: Pure Calm Wellness Oil (282.31 AED)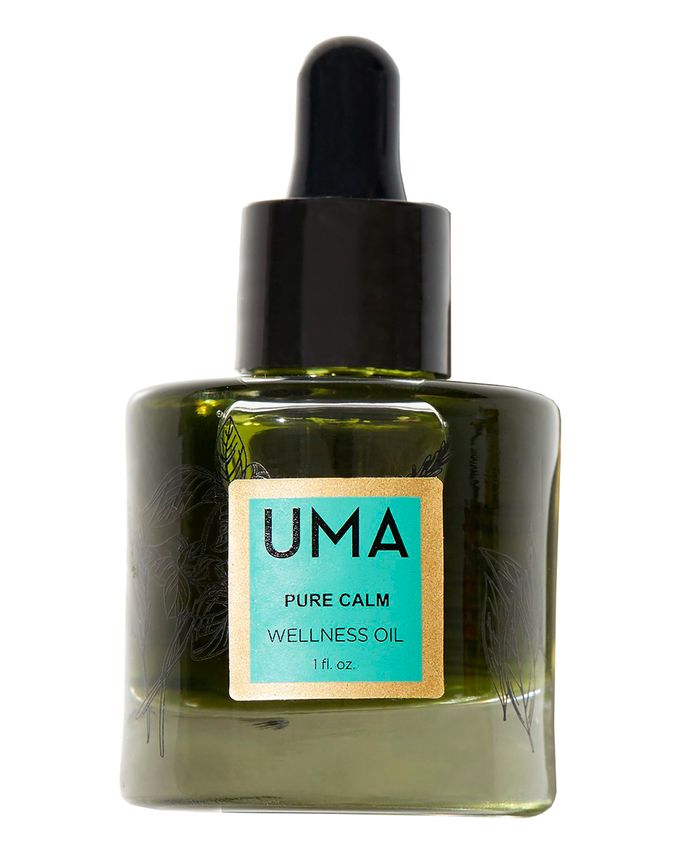 Harnessing the principles of Ayurveda with essentials oils like chamomile, vetiver, jasmine and geranium, this calming, aromatherapeutic treatment will help alleviate tension, promote muscular relaxation and reducing those physical signs of stress
Just apply a few drops to your pulse points, temples, behind your ears or between your toes/soles of your feet (ideal if you practise yoga), inhale deeply and appreciate the sensational 'zen' effect.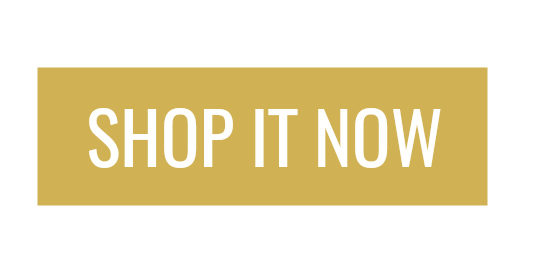 MOON JUICE: Dream Dust Sachet Box (169.38 AED)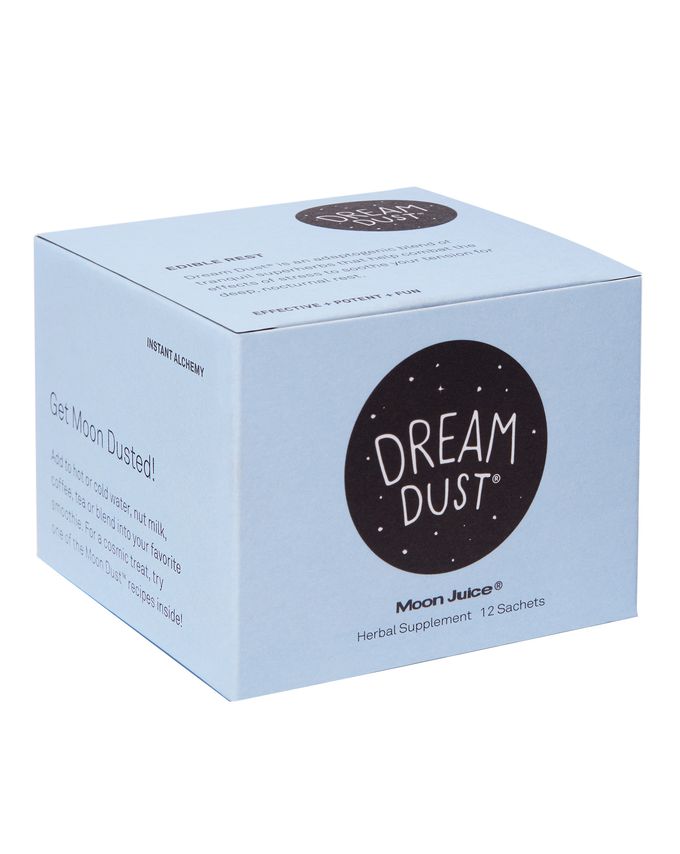 Made with the finest ingredients that are vegan, non-GMO and gluten-free, Moon Juice's Dream Dust will help you calm down and fall into deep slumber. The perfect alternative to strong sleep medication, this natural product will help you regulate your sleep pattern.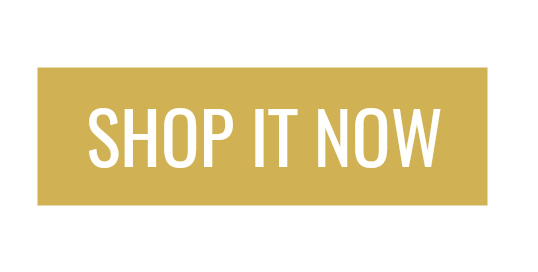 THERAPIE: Restore Aura Spray (150.56 AED)
Restore Spray is an aromatherapeutic infusion of essential oils, crystals & Reiki. Made using organic Rose & Frankincense water, tropical Basil, cold-pressed Lemon Oil & crystal essences of Rose Quartz & Amethyst, a few spritz will help to refresh, energize and calm you.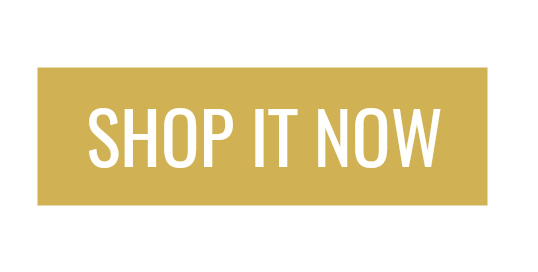 ---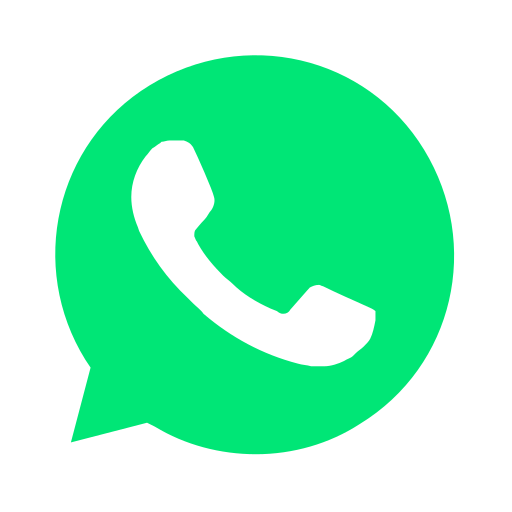 Join our WhatsApp group and receive curated news and offers in your WhatsApp Feed