Epsom salts have been used to treat a variety of health conditions by numerous cultures for centuries.
As much as a shower is easy and quick, soaking in a bath full of Epsom salts is definitely more relaxing and has other benefits that you will be surprised to learn.
Epsom salts – chemically known as magnesium sulfate – are named after the spring in Surrey, England where the naturally occurring mineral was discovered in the water.
A must have natural remedy for every home, Epsom salt baths can really detox the mind and body. A century old cure check out our top 5 benefits of using Epsom Salts.
Reduces stress
Everyone knows that having a soak in a warm bath after a rough day (whether mentally or physically rough) is a great way to reduce stress. But if you want to amplify the stress-reducing benefits of a nice, long soak, then add a cup or two of Epsom salt to your bathwater. Not only will the magnesium in the Epsom salt help to relax your muscles, it can also help to relax your mind.
Detox
Taking an Epsom salt bath is a great addition to your detox regimen. The sulfates help draw the toxins and heavy metals out of your body, which can also help improve health and promote a general feeling of wellness.
Reduce pain caused by inflammation
Between Epsom salt and the warm water of the bath itself, you can help reduce pain caused by inflammation. Whether it's a strain or a sprain, a bruise, or other minor injuries that are caused by inflammation. It can also help with general muscle soreness caused by things like exercise or other extraneous exertions.
Fight infections
Some diseases like athlete's foot, gout, and toenail fungus have been shown to improve with the use of Epsom salt.
Exfoliate
The exfoliating quality in Epsom salt makes it a great home remedy for rough, dry skin. This is especially useful for people who have skin conditions like eczema.
How to use Epsom salts
Readily available at your local grocery store, health food store or pharmacy, you should add about two cups of Epsom salt to your (warm, not hot) bathwater, and stay in for at least 12 – 15 minutes, to allow your body to absorb the benefits.
---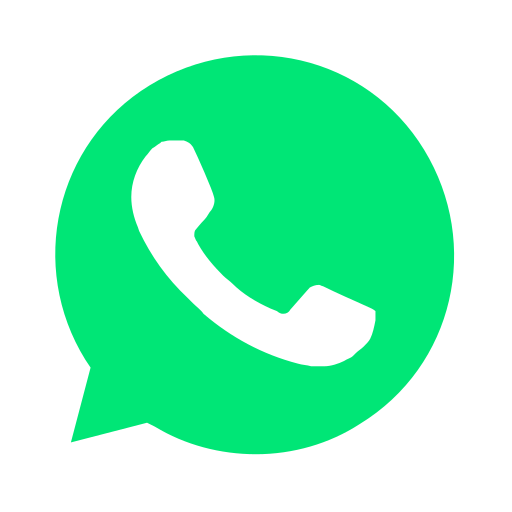 Join our WhatsApp group and receive curated news and offers in your WhatsApp Feed