Glowing Rooms is a 3D Blacklight Miniature Golf Course in Dubai.
Looking for some entertainment for the entire family? Indoor minigolf is the perfect leisure-time and that is why you should check out Galaxy Rooms. They offer 3D Blacklight Minigolf on a galactic scale.
You will be transported to a unique black-light indoor minigolf setting. This extraordinary setting is thanks to black light and 3-D effects through the ChromaDepth glasses. The walls and floors of each room have been decorated by well-known artists. Color and light allow the imagination to take flight. Underwater world, Desert and Cosmos are adorned with bright and colorful figures and shapes. Your surroundings come to life and take you on a fantastic journey.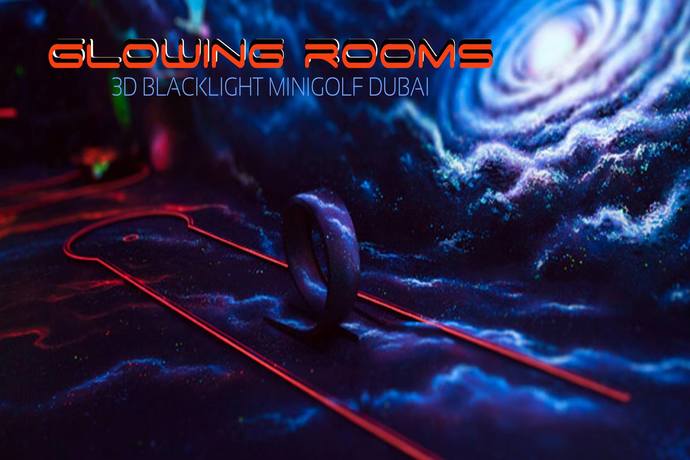 Weather a family outing or an after-work treat – the Glowing Rooms offer recreational sports on a course that will fascinate you. A total of 18 holes spread over 600 m2 are designed to give you a unique experience that trasports you to 3 different worlds.
Started in 2013 in Germany, followed by branches in Dortmund (2014) and Duesseldorf (2016), they are now in Dubai.
Glowing Rooms
JBR, Bahar Plaza Level – 
Jumeirah Beach Residence, Dubai UAE
Telephone: +971 4 565 7621
---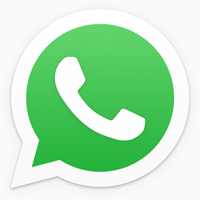 Join our WhatsApp group and receive curated news and offers in your WhatsApp Feed