Add these latest Cooks' Ingredients from Waitrose to your cart!
Our favorite grocery store Waitrose has recently launched a new range of Cooks' Ingredients that are perfect to add additional flavor to your Ramadan table.
We are excited to share a range of wholesome and nourishing recipes created by the brilliant Dalia from @Daliaskitchen using these Cooks' Ingredients. So, if you are out of ideas and want to treat your family to wholesome but delicious Ramadan spread then head over to Waitrose to pick up the ingredients and start cooking!
GARLIC CHILLI SPICED TORTILLA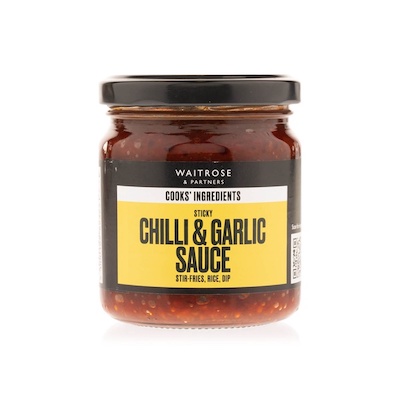 Serves: 4-6 Prepare: 20 minutes Cook: 20 minutes
Ingredients 
60ml olive oil 
1 large onion, chopped 
3 potatoes, cut in slices 
9 large eggs 
3 tbsp Cooks' Ingredients: Sticky Chilli & Garlic Sauce 
2 tbsp Cooks' Ingredients: Shakshuka Sauce 
2 tbsp Cooks' Ingredients 
Fried Onions 
1 tsp salt 
2 tbsp freshly chopped parsley, to serve 
Cooks' Ingredients Fried Onions, to serve
Method
1 Preheat the oven to 200°C, gas mark 6.
2 Heat the olive oil in a large non-stick saucepan over a medium-low heat. Cook the onions and potatoes together, stirring gently but avoiding breaking the potato slices. Cook until the potatoes are just tender, but still lightly firm. Remove from the pan with a slotted spoon, set aside and season with salt and pepper
3 In a bowl, whisk the eggs then add the sticky chilli and garlic sauce, the shakshuka sauce, fried onions, salt and pepper. Pour over the potatoes and onions. 
4 Cook for a few minutes over a low heat, just until the sides start to cook, for approximately 5 minutes.
5 Place the pan in the oven and bake until the eggs are cooked through and the top is firm, but not dry, approximately 5-10 minutes. 
6 Let the tortilla cool down before inverting onto a plate.
7 Garnish with the chopped parsley and fried onions to serve.
HARISSA MACARONI BAKE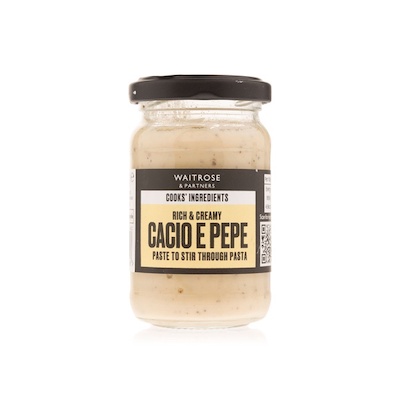 Ingredients 
200g butter 
3 tbsp Cooks' Ingredients Cacio e Pepe 
4 tbsp Cooks' Ingredients Ruby Harissa Paste 
3 tsp Cooks' Ingredients Lebanese 7-spice Style Blend 
750ml cooking cream 
1 tsp salt 
500g Waitrose Macaroni 
200g shredded mozzarella 
cheese 
100g grated Cheddar cheese 
3 tbsp Cooks' Ingredients Mediterranean Crusts 
3 tbsp Cooks' Ingredients Smoky Chipotle Crust 
30g extra butter
Method
1 Preheat the oven to 200°C, gas mark 6.
2 Heat a medium saucepan a medium-high heat. Add the butter, let it brown, then add the cacio e pepe, harissa sauce and 7-spice style blend. Whisk until combined, then add in the cream, salt and whisk over a simmer for 2-3 minutes. 
3 Bring to the boil, reduce the heat to low, and reduce the mixture until it thickens slightly, approximately 3-5 minutes.
4 Bring a large pot of salted water to the boil over a high heat. Cook the macaroni until al dente, approximately two or three minutes less than the package directions. 
5 Drain the macaroni, place in a baking dish and toss with the sauce. 
6 In a bowl, mix the cheese with the Mediterranean Crusts and Smoky Chipotle Crust. Sprinkle the mixture over the macaroni in an even layer.
7 Add small knobs of butter to the top of the cheese, and bake in the oven for about 12-15 minutes or until golden and bubbly.
8 Allow the bake to cool slightly before serving.
MINI STICKY DATE BUNDT CAKES WITH VANILLA & TAHINI DRIZZLE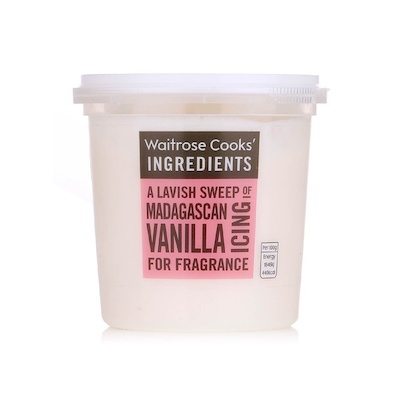 Makes: 18 mini Bundt cakes or 1 Bundt cake Prepare: 25 minutes Bake: 15 minutes
Ingredients 
220g dates, deseeded and chopped 
150g flour 
1/2 tsp bicarbonate of soda 
1 tsp baking powder 
½ tsp salt 
2 large eggs, beaten 
100g brown sugar 
60g butter, melted 
2 tbsp honey 
120ml milk 
100g Cooks' Ingredients Vanilla Icing 
20g Cooks' Ingredients Tahini 
½ tsp salt 
1/4 tsp Cooks' Ingredients Lebanese 7-spice Style Blend 
10ml or more water 
3 tbsp Cooks' Ingredients Black Sesame Seeds
Method
1 Preheat the oven to 180°C, gas mark 4. Grease and flour the pans. Set aside.
2 In a small bowl, cover the dates in a little hot water and let them soak for 10 minutes. Drain the dates and place them in a food processor and process into a paste
3 Sift the flour with the baking soda, baking powder and salt. Set aside.
4 In another bowl, combine the eggs, brown sugar, melted butter and honey.
5 Fold in the date paste, then alternate adding the flour and milk until well combined.
6 Pour into the prepared pans and bake for 18-20 minutes for mini cakes, or about 35 minutes for regular sized cake. When cool enough to handle, invert onto a rack.
7 To make the glaze whisk the vanilla icing with the tahini, salt, 7-spice blend and a little water.
8 Serve the cake with a generous drizzle of glaze, and top with the black sesame seeds.
---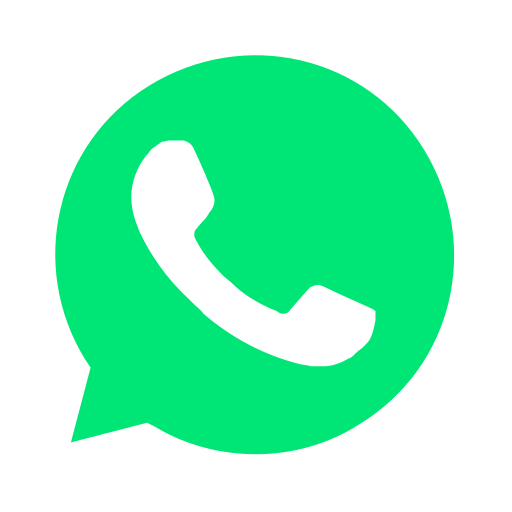 Join our WhatsApp group and receive curated news and offers in your WhatsApp Feed