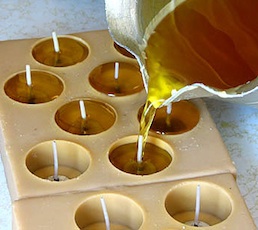 Find yourself constantly buying scented candles? Perhaps your neighbours have a penchant for strongly scented cooking – or you just enjoy the ambience that a flickering flame and sweet-scented aroma creates in your apartment or villa. Either way, it can be an expensive habit – so why not try your hand at making them?
At White Star Bookshop – one of the biggest art and craft stores in Jumeirah – an entire section is dedicated to candle making. Both those new to the hobby and those experienced will find everything they need. Start by deciding on the type of candle that you would like to make – paraffin, soy, or beeswax – and then select the basic accessories and ingredients you need to get started, including the mould, wick, sealers, dye, and scented oils. If you want to keep it simple, we recommend adding the 'Beginners Kit' to your basket.
Candle making is a fairly inexpensive hobby that requires precision, attention, and a creative eye. It's a fantastic way to save money for birthdays too, making a welcome gift for friends and family.
If it doesn't sound like your thing, there are plenty of other craft projects to inspire you. The store is crammed full and you can easily spend hours browsing and digging. Take your pick from pottery sets, a selection of clays, a vast range of canvases, glass paints, different fabrics, and a choice of 48 different colours dyes. There is also a large section dedicated to educational games and manuals for kids of all ages.
White Star Bookshop (for fabric paint, dyes, candle wax, canvases..)
Beach Centre Jumeirah Tel: +9714-3446628
---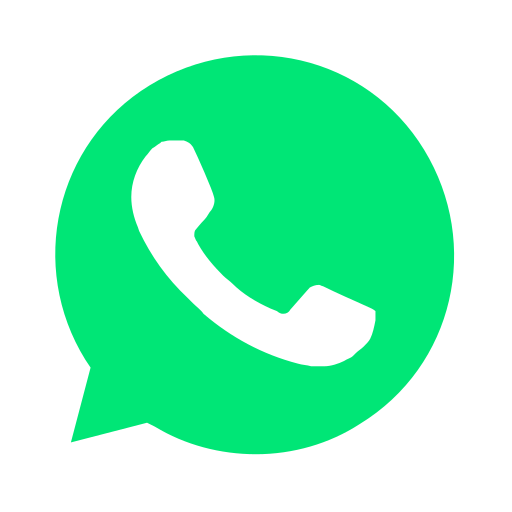 Join our WhatsApp group and receive curated news and offers in your WhatsApp Feed