Teaching or learning from home? It is time to register to TED-Ed!
With more than 1/3 of the human race now confined to their homes, it becomes more important than ever for people to keep entertained and take advantage of the situation by learning and opening their minds to subjects they never had time to learn about before.
TED-Ed comes handy and also brings extra support to all students, parents, and teachers affected worldwide by the COVID-19 pandemic. How? They worked with expert educators and TED speakers throughout the world to create and share high-quality, interactive, video-based lessons on a daily basis, for free.
All you have to do is share your email and you'll get access to an incredible variety of engaging lesson plans organized by age group. Link to register: https://ed.ted.com/daily_newsletter
Spanning all subjects and delivered daily to your inbox, each newsletter includes insights and tips collected from TED-Ed's global community of students, parents, and teachers.
Whatever the age, there literally is something for everyone, ranging from: 
Elementary/Primary
Middle School/Lower Secondary
High School/Upper Secondary
College/University
The subjects covered include:
The Arts
Business & Economics
Design, Engineering
Health
Literature & Language
Mathematics
Philosophy & Religion
Psychology
Science & Technology
Social Studies
Thinking and Learning
And more…
---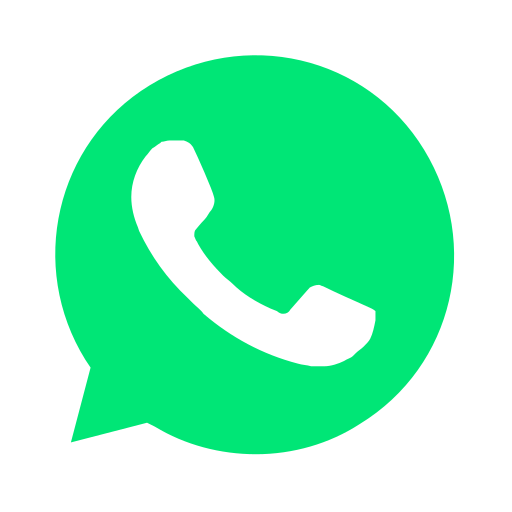 Join our WhatsApp group and receive curated news and offers in your WhatsApp Feed