Everything you want to know about the Spiralizer.
Has your Instagram been flooded with photos of perfectly curled vegetables and fruits? Well, the latest trend in eating also known as spiralizing, has been creating quite a wave in the food world.
Zoodles is the latest healthy dish that everyone is talking about. A light-version of pasta made with zucchini that has been passed through a spiralizer and then topped with a sauce.
It isn't just aesthetics that has people going crazy over the spiralizer. Spiralizing vegetables helps promote weight-loss and better eating habits. By substituting a bowl of zoodles for pasta, you are eating better and consuming less calories. Easy and quick, it is also a way to introduce children to more vegetables. They will definitely be more drawn to a bowl full of curly fruits and vegetables than those served diced up.
So, although we are mostly seeing zucchini spiralized, there is a whole host of fruits and vegetables that can be turned into a curly creation. These include, beets, apples, cucumbers, turnips, radish, pear, sweet potatoes, potatoes, carrots and parsnips amongst many more.
The spiralizer is not just limited to making noodles, you can also use it for making soups, salads and desserts.
A handy tool, it is definitely one that is worth investing in if you are committed to eating healthy food.
The Spiralizer is available at Crate and Barrel, Lakeland and Ripe in Dubai for approximately 190 AED.
---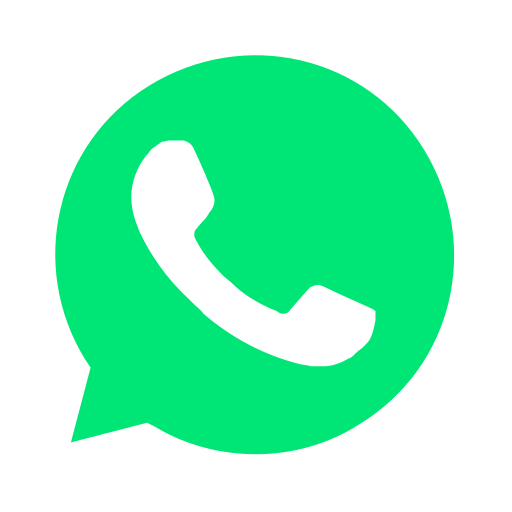 Join our WhatsApp group and receive curated news and offers in your WhatsApp Feed