Sofitel The Palm offers a fun eco-friendly golf experience in Dubai for beginners and pros.
Golf is often referred to as the post-retirement game.  A slow-paced and relaxed sort of game that requires a lot of patience, it is definitely not for those who want a little excitement when it comes to sports.  But hold on, because we just discovered eco-golf, that is unique and a lot of fun (especially when you go in a group!).
It is an innovative new concept where a coach shows you how to hit the ball – the difference is that instead of facing the conventional grass you hit the ball towards the Arabian Gulf (an awesome view that we can't seem to get enough of!).  That's a totally new golf experience where the ocean becomes the driving range with yard markers placed in the water so that golfers can mark their progress.
The best part is that this eco-friendly version does not harm the marine life because the golf balls known as Ecobioballs, are biodegradable and have been certified by Applus+, as a non-polluting product that is 100% safe to any plant and marine life.  Ecobioballs are the first and only golf ball which dissolves into fish food.  As soon as it is submerged in the water, the internal core that comprises of fish food gets released.
Appropriate for teenagers to adults, the prices range from 30 AED for 3 balls to 650 AED for every 100 balls. Teens will enjoy a 20% discount. 
Eco-Golf at Sofitel The Palm
Tel: +971 4 455 5437 (do call and make a reservation to avoid disappointment).
---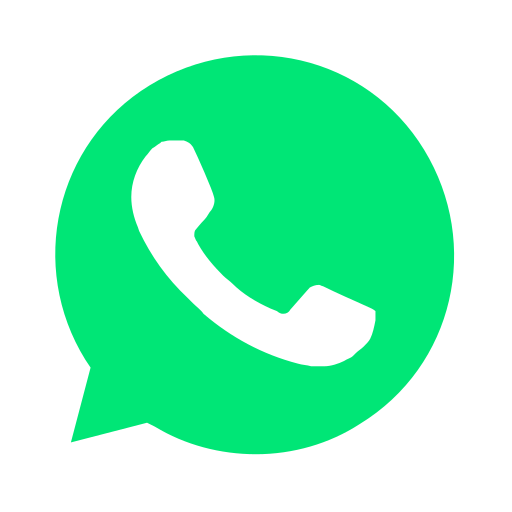 Join our WhatsApp group and receive curated news and offers in your WhatsApp Feed