Living in Dubai we are exposed to some of the greatest pieces of art but unfortunately most of it is unaffordable.
So, if like us you too are on the search for exclusive pieces of art to decorate your home then head over to the one concept store that carries home décor and art.
Unlike other art galleries in the city, Objects and Elements offers its clients a very unique bespoke service-a chance to customize any of the thousands of art pieces from their collection.  Yes, that's right, you can in fact pick any piece from their archives that include mixed media, abstract and pencil and can have a new piece completely customized to your personal choice of colors by experienced artists.
The other option is to choose from their range of photographs and have them depicted in the form of a painting done in our choice of colors and media.  Customers can also request a specific piece that they may have a vision for and the artists will produce it.
The prices for all three options vary according to the individual piece ordered but rest assured, these prices are affordable and at a fraction of most original art pieces.  Depending on the order it can be delivered in 2-3 weeks.
The entire collection is available online, giving customers ample time to browse through it and decide on the changes required.
This bespoke service is a wonderful way to finally start building up our own private collection that has been tailored to our personal taste!
http://www.objectsandelementsart.com/
https://www.facebook.com/objectsandelements
Location map
---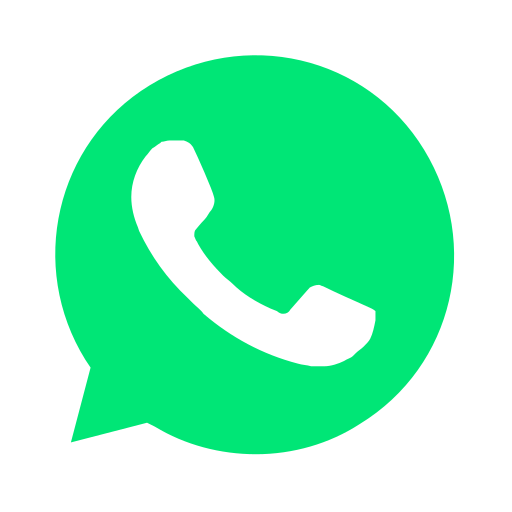 Join our WhatsApp group and receive curated news and offers in your WhatsApp Feed