THIS CREEKSIDE RESTAURANT DELIVERS ON TASTE AND AMBIANCE
Now that we are well into the nice weather season here in Dubai, it's the perfect time to try out some of the most talked about outdoor eateries. Boardwalk, located at the Dubai Creek Golf & Yacht Club, is one that does not disappoint.
We had the pleasure of trying out this spot recently and were delighted to see just how family-friendly this chic venue actually is. The spacious restaurant offers both indoor and outdoor seating areas, as well as stunning sunset views of the Dubai Creek and the city's beautiful skyline. For us, it was an ideal place to have dinner with the family over the weekend, as you can't help but feel relaxed as you watch all of the yachts and boats go by.
Although the beautiful view and venue compliment the experience, the food itself really takes the cake (no pun intended). The Mediterranean inspired menu offers something for everyone and even children who may be a bit picky. If you have sights set on seafood should definitely try the Sea Bass fillet which is served with a delicious potato gratin and roasted tomato encrusted with fresh pesto sauce. Meat lovers on the other hand can enjoy a mouthwatering filet, while the kids can try one of many specialty pizzas and of course end the meal by choosing from a wide range of delicious ice creams.
The deserts were actually our favorite part of the meal as there were so many unique options to choose from. we opted for the thin apple tart with vanilla ice cream, which tastes just as good as it sounds. The hot and cold flavors really just blend together and complete the meal perfectly
A big plus for Boardwalk is the supervised kids play area which is located indoors. It's a great option and service which is not offered by that many nice restaurants in Dubai. Kids who don't want to wait around after they finish their meal can get hands on with all kinds of activities and games with their parents have dessert, coffee and some much needed quiet.
Dubai Creek Golf & Yacht Club
Tel: +971 (0)4 295 6000
---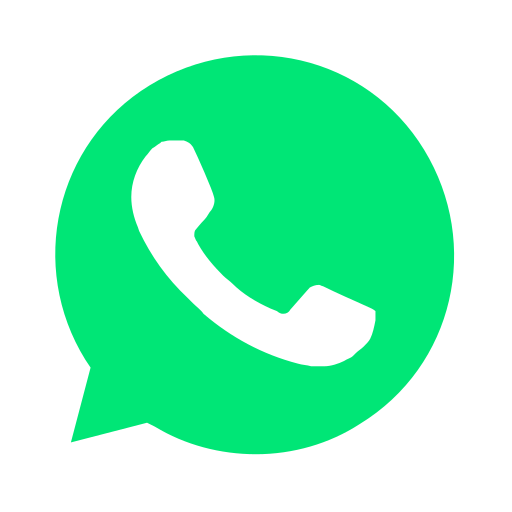 Join our WhatsApp group and receive curated news and offers in your WhatsApp Feed