You won't regret reading these books.
Bookworms, and anyone looking to get back in touch with, you know, physical written work that's more than just a few characters long, this is our summer gift to you – a sprinkling of our top recommended new and old reads right now.
Feel Free, Zadie Smith
There's no escaping this powerful female black voice – not that we want to. More miracle fiction this is not, though. It's a sharp-as-always collection of essays on various puzzling aspects of culture, politics, and social media, from Beyonce to British politics, on Swiss novelists and Brooklyn-born rappers. Full of wit and wisdom, any and everything goes.
When Life Gives You Lululemons, Lauren Weisberger
June finally brought you the Devil Wears Prada sequel you always hoped existed. This time around though the book focuses on Emily, Miranda Priestley's other assistant, who has left New York for Greenwich, Connecticut, where she now works as an "image consultant" for a supermodel and senator's wife. As usual, it's chock full of hot goss and glitz.
A Bite-Sized History of France, Stephane Henaut & Jeni Mitchell
French country amongst your travel plans this summer? Gastronomic Tales of Revolution, War & Enlightenment is this book's sub-head, so expect to follow an enormous breadcrumb trail of good food and wine while you brush up on the finer details of French history, from ancient times to today. A delicious education, non?
Kitchen Confidential: Adventures in the Culinary Underbelly, Anthony Bourdain
Speaking of food, we're still feeling the effects of the loss of Anthony Bourdain. Are you? Or did you get to know him through his epic plate-by-plate cross-cultural studies on Parts Unknown? Naturally, a biography is coming soon, but the iconic chef and host believed himself to be a writer first and foremost, and penned many fantastic books. You can continue down munch-heavy memory lane via this raw, classic bestseller on chef life behind the scenes in kitchens from NYC to Paris and Japan.
The Southern Reach Trilogy – Jeff VanderMeer
Was anyone else left shaken by the stirring, stunningly-visual Annihilation film starring Natalie Portman on Netflix recently? Guess what? It's a book adaptation. Even better, Sci-Fi/Weird genre genius VanderMeer wrote two more of those. We don't know if/when the other films will be released, but go ahead and follow these military scientists into "The Shimmer" – a mysterious quarantined zone of mutating landscapes and creatures – anyway.
Not That Bad, Roxane Gay
Anyone still reeling from her must-read Hunger, and Bad Feminist knows to pick this up, even if it is just edited by her. It's the complete opposite of a frolicking summer romp, obviously (sorry), but still moving and more timely than ever. Grab the tissues for these first-person essays about rape, assault and sexual harassment, contributed by various household names including Gabrielle Union and Ally Sheedy.
Freddie Mercury: The Definitive Biography, Lesley-Ann Jones
In case you've been living under a rock, we're finally getting a Queen biopic in the form of Bohemian Rhapsody starring Rami Malek, in October.  Truly, one of the best biographies we've ever read chronicles the mad, manic life and times of the ever-loveable icon that was Freddie Mercury. Re-live the rock'n'roll rapture in this book that takes you everywhere from London to Zanzibar (his hometown) this summer.
---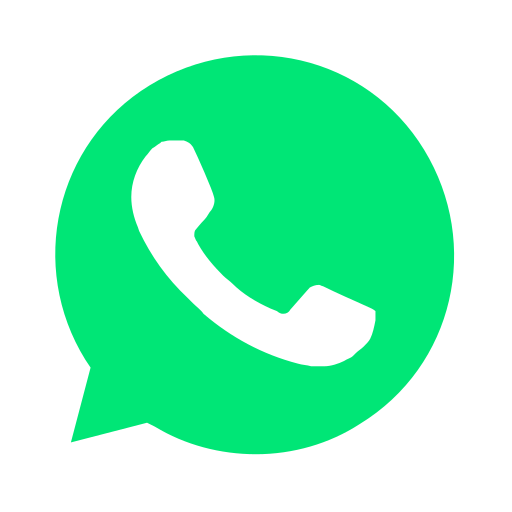 Join our WhatsApp group and receive curated news and offers in your WhatsApp Feed