Backpacking has gone so boutique that there are even Hoscars (yep, that's "The Oscars" of Hostels).
Times have seriously changed, and the horrors we once associated with hostels are fading from memory. Backpacking has gone so boutique that there are even Hoscars (yep, that's "The Oscars" of Hostels). Here are three our resident backpacker, Kara loves.
Hostels have pizzerias, espresso machines and business centres now! Well, this one does. We couldn't believe our luck in choosing their original sleek, little spot in Taksim on a whim years ago, right off the buzzing main street and tourist must-sees. Music-inspired art on the wall was captioned "Daft Bunk", just to give you a better whiff of their vibe.
Indeed, it's the sort of place where the receptionist could by night be an eclectic DJ, as well as maybe your in-the-know friend (really – I'm friends on Facebook with former staff). The upgraded version is now even more sophisticated. Bespoke bunks are actually comfy with individual fittings, there's plenty style to admire in all the marble, walnut, sleek metal and printed stain-glass décor and design, and the rooftop boasts a bar and hot tub.
Conde Nast Traveller named #bunk one of the coolest hostels in the world, by the way…
I managed to nab a cosy bed at this heaving hostel during the annual ever-popular Lollapalooza music festival across the street, and let's just say they are the type to host pop-up henna and hair-braiding bars just for the occasion.
It's as family- and fun-friendly (see endless board games, summer yoga programme and drag bingo events as reference), as it is, yes, wildly hipster, with its award-winning, mixologist-backed bar. We thought it was a joke when the staff mentioned gym access – they've linked up with nearby studios to offer guests free exercise passes.
Finally, if you know the Freehand reputation across other cities, you know they take design very seriously, too. It's basically Instagram ready.
Bali is fantastic for boasting both endless lush luxury and ridiculously-bargain boutique backpacker options. Off the beaten path though, we surprised ourselves and had the best time at a local family's homestay in the charming, less traffic-heavy Ubud – home to art and culture, and a killer yoga and vegan foodie scene.
What Nick's place might lack in fuss and frills, it makes up for in superb cleanliness, unrivalled customer service and quaint local customs. The neat but narrow eight-bed dorm at back is surprisingly modern compared to the rest of the traditional templed compound. Cubby-hole beds have their own blinds and fixtures, the constantly-cleaned showers have a calming open-air feel, and fixed things like the free breakfast and check-in are easily, leisurely stretched for good guests by the ever-smiling Nick. Close to everything, we stayed an un-planned extra five nights!
Try it, it's different.
READY TO BOOK A HIP HOSTEL?
---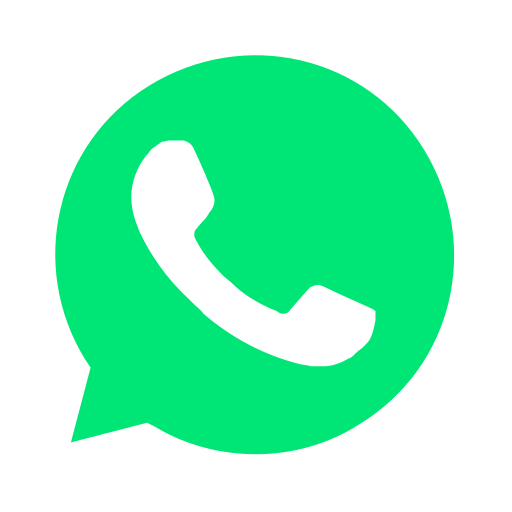 Join our WhatsApp group and receive curated news and offers in your WhatsApp Feed