With the recent onset of the coronavirus, it would be safe to assume that human interaction has reduced significantly.
We're confined to our homes which, let's be honest, is an odd form of a blessing in disguise. We're spending time with our loves ones and able to virtually connect with those in other places. We read up on the news, educate ourselves and discuss the positive and negative aspects our current predicament.
But what about the young ones?
Children have now seen a complete 180-degree change in the lifestyle they were used to. Instead of waking up at 6 AM and rushing to get to the school bus, they're now taking part in virtual classrooms, online learning and the lack of outdoor activities. This has also severely affected their time with friends. So how do we make sure they remain healthy, occupied and positive during this challenging time?
We've got you covered:
The Home Club: Convert the living room or the kids room into a fairy-light, music filled space to allow them a little dance party of their own just before bedtime
Fortress of Solitude: Get creative with arts & crafts time where the child is given their own space within a makeshift fort. Let them nap or create their own glitter-filled jars for Ramadan décor in their 'workshop'
Sous Chef: Allow the child(ren) to select a meal every alternate day and help you cook. If they want Mac & Cheese for lunch, it's time to don their little chef hats and help with the process. Creative cooking is a great way to occupy their time
Scrapbooking: Bring on the crayons, paper and paints and start compiling their Home Time Scrapbook. Let them compile a book of activities done daily as part of their new routines at home. From documenting 'I made mac and cheese today' to tiny printed pictures (Thank you, HP Sprocket) of their fortress of solitude, it's bound to keep them entertained and distracted
Clean Team: Dress as similarly as you possibly can with the child and start work as the new Clean Team! Get their help while you run through your daily errands (and possibly clean up the toys)
My Own Picasso: Set up YouTube tutorials to help the child learn a new skill during this period. From doodling to drawing the perfect fruit basket, the more they do with their hands in the form of a creative outlet, the less anxious they would be
Remember, anxiety is contagious when a child is looking to you for support and a sense of balance. Recommended reading for yourself? We've recently written about managing your anxieties during an uncertain period. Keep checking our page for updates as well as #StayHome activities.
---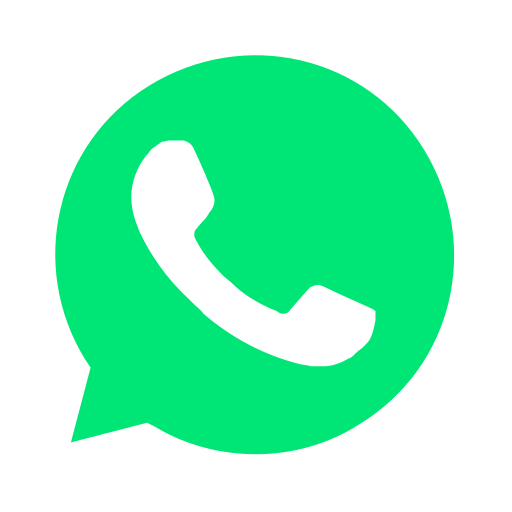 Join our WhatsApp group and receive curated news and offers in your WhatsApp Feed