We may blame the fact we don't have a body to rival Giselle Bundchen on too much time at the Friday brunch table and too little time on the treadmill – but could our body shape actually be down to our genetic makeup? Could the fact that we gain weight easily – or find it hard to put on weight – be down to variations in our genes? It's time to find out…
A unique DNA DIET test is now available in Dubai – and it promises to shed light on how our individual metabolism processes food according to our genes.
The process is easy… The test involves sending a cheek swab sample to a DNAlysis company (simple, easy-to-follow instructions are included in the package). The laboratory tests your DNA for the 20 genes responsible for biological processes – for example, cholesterol, insulin sensitivity and inflammation.
Once your genes have been analysed, a 28-page report is sent back to you containing your DNA profile. The report includes a recommended diet, a recommended exercise plan, alongside details of the type of food you should go for and a three-day menu plan.
If you have questions about your report, you can head to the online forum – www.dnatest-me.com – or attend one of the company's free talks.
DNA DIET is available online at http://thewellnessbrothers.com/dna-diet.htm and costs 1499 AED
---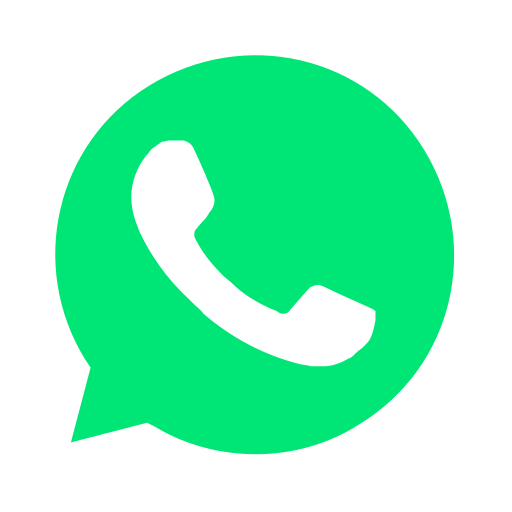 Join our WhatsApp group and receive curated news and offers in your WhatsApp Feed