The Cycle Bistro located in Motor city offers a healthy menu that follows the Paleo Diet.
Inspired by the Paleolithic Period, also known as The Stone Age, the Paleo Diet is aimed at eating like the cavemen in order to avoid modern diseases like heart problems and diabetes.  It consists mainly of a meat, poultry, grains, nuts, seeds, fruits and vegetables-items that were available 12,000 years ago.  The Paleo Diet is built upon the principle of avoiding dairy, grains and refined sugar and other modern day foods.  If followed properly, it is known to give more energy and will leave the body feeling leaner and stronger.  In case you still can't figure out the food to eat when on a Paleo Diet then click here.
The Cycle Bistro in Dubai has a menu dedicated to the Paleo way of life.  Their extensive choice starts with a breakfast menu consisting of eggs cooked in different manners and gluten-free pancakes almond and coconut pancakes.  The all-day menu consists of appetizers including fish cakes and salads made with chicken and beef.  In the mains there is also plenty of options including an entire section dedicated to paleo wraps, a choice of meat, fish and vegetables including a paleo chicken tikka with cauliflower rice.
The Paleo Diet has strict followers all over the world and given its all its health benefits its definitely worth giving a try.  If you would like to find out more about the best diet to fit your lifestyle then click here.
The Cycle Bistro
Dubai Autodrome Grandstand Shop B6
Tel:+9714-4256555

---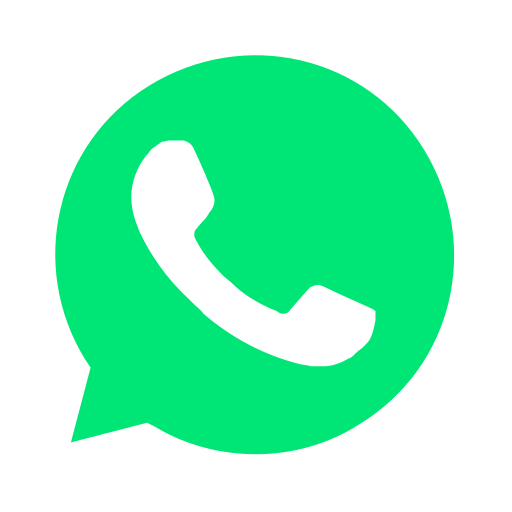 Join our WhatsApp group and receive curated news and offers in your WhatsApp Feed