Reasons why you need to add nutritional yeast to your diet.
Lately we seem to be hearing a lot about nutritional yeast and we were curious to see if we should add into our diet.  Made with sugarcane and beet molasses, it is an inactive yeast and despite its name it cannot be used in baking.  In some circles they refer to it has 'nooch'.
Available in flakes and powder form, the savory flavor is cheesy and nutty (some compare the taste to umami) and is essentially a replacement for parmesan cheese.  Ideal for vegans or those on a Paleo and plant-based diet, nutritional yeast instantly adds flavor and texture to pasta, rice, soups, salads and vegetables. Oh, and is also perfect for sprinkling on popcorn!
Here is why you should add nutritional yeast to your diet (even if you aren't vegan).
Rich in Vitamin B-12 and just one tablespoon of it will give you the required daily dose.
 Loaded with fibre and will help protect your gut and digestive system.
 A complete source of protein that is sustainable and ethically sourced.
 Low on the glycemic scale since it has no added sugars in it-so don't worry about your energy being drained after eating it.
It is gluten-free and low in sodium.
Overall, nutritional yeast is definitely a must-try and is available in Dubai at The Organic Food and Café for around 39 AED.
---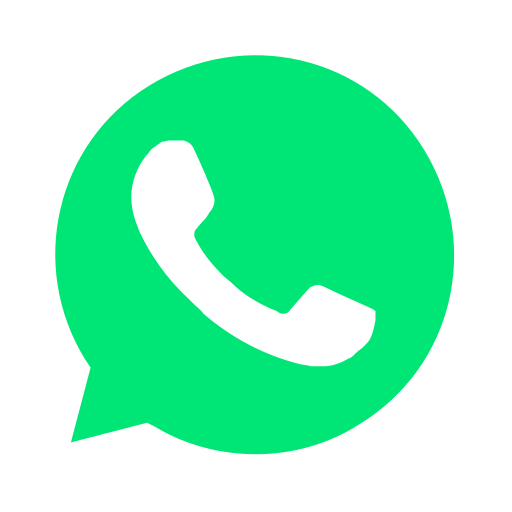 Join our WhatsApp group and receive curated news and offers in your WhatsApp Feed