Cauliflower is regaining popularity
Aware of this new culinary trend? It seems cauliflower has just dethroned kale. This humble vegetable is not as boring as it may look at first glance. Have you tried all these new and fun ways to enjoy it?
DIP IT
Use heads of cauliflower instead of Arabic bread for your next appetizers. Not only crunchy, it adds a fresh flavour and we can enjoy it guilt-free with our hummus or any other dip.
GRAIN IT
Did you know cauliflower is as an alternative to semolina? It can be enjoyed in the same manner as couscous. Finely chopped, it is so light and delightful that we have adopted using it instead of couscous.
MASH IT
Kids are back to school and some of us are still trying to encourage kids to widen their palette and try a variety of vegetables. So, whenever you are planning on making a side of mashed potatoes, just switch the recipe with cauliflower!
PIZZA IT
Looking for a gluten-free and low-carb crust for your pizza? The latest trend when it comes to a healthy pizza crust is using cauliflower.
Check the recipe by clicking on the link below:.
http://www.bbcgoodfoodme.com/recipes/cauliflower-crust-pizza?GEO_REDIRECTED=true#.VaISQhPtmko
Since we are loving cauliflower and all its different ways of cooking we are hoping that the colorful cousins of cauliflower will come to our supermarket shelves as there are plenty of varieties, shapes and colors – purple, orange… – to discover.
Want to discover more about this hot vegetable ? Check this infographic below
You can also find more infographics at Visualistan
---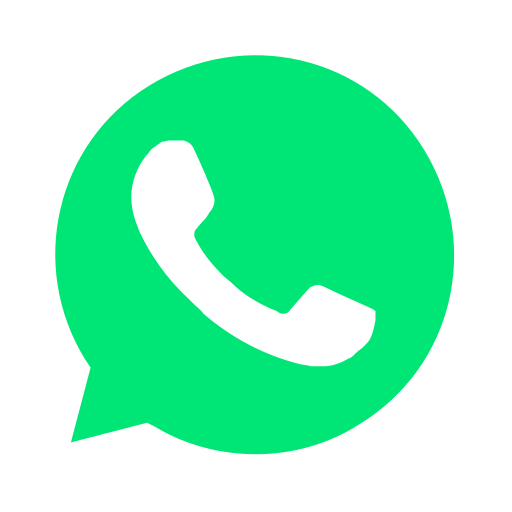 Join our WhatsApp group and receive curated news and offers in your WhatsApp Feed