Check out 'Hurban Vortex' an exhibition by French artist, Boris Wilensky.
Looking for a cultural outing in Dubai?  You won't want to miss out on 'Hurban Vortex', a show by French photographer Boris Wilensky taking place from June 20th to September 15th in Dubai.  A summer photo exhibition at La Galerie, hosted by Alliance Française Dubai and curated by Okarys Art Leads, entry is free.
Boris Wilensky is a French photographer based in Paris. His show at La Galerie this summer is his first one in the UAE.
Professional sport and hip-hop singers photographer, he started developing his career in artistic photography thanks to his many travels around the world.  Two trips to Tokyo in 2009 and 2011 were the triggering events of his project 'Hurban Vortex'.
Built around three distinct photographic series 'Origins' – 'Collapse' – 'Post', 'Hurban Vortex' urges through images and words to reflect on human being, cities, modernity and future. Excessive urbanization, loss of temporal benchmarks, ecological upheavals and the place of humans in a bruised ecosystem imbued the heart of the work. The photographic technique of superimposition gives 'Hurban Vortex' singular connotations allowing an alternative reading at the edge of the real.
Printing and overprinting. Faces and urban landscapes. Parchment skins and fragmented architectures. Metal, stone and flesh elements intertwined, superimposed to melt. Glances where the photographer's face is reflected, when ubiquitous welding glasses do not mask them.   Boris Wilensky invites us to live a "urban adventure" with a "big H", mixing urbanity and humanity.
The 'Hurban Vortex' project received the Prix du Jury Professionnel Paris Artistes 2016.
Date and Time – June 20 to September 15 2017
Where – La Galerie, Alliance Française Dubai Oud Metha
Free entry
Open 9am to 5pm from Saturday to Thursday.
---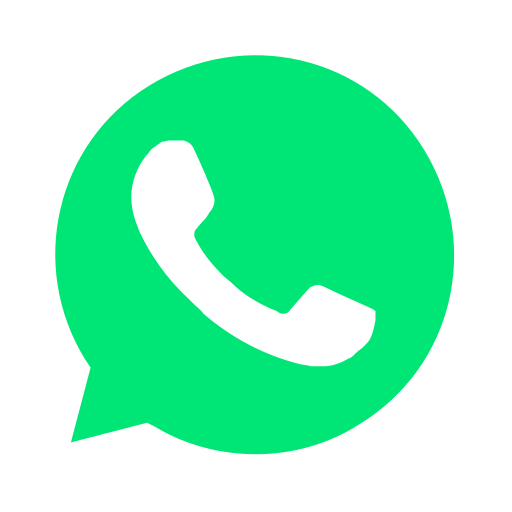 Join our WhatsApp group and receive curated news and offers in your WhatsApp Feed