Unique Eid gifts that won't disappoint.
If you are scrambling to think of last minute Eid gifts for friends and family then check out our carefully curated selection. These unique and stylish presents will definitely be appreciated.
EID GIFTS TO SHOP
---
WICKER GLASS VASE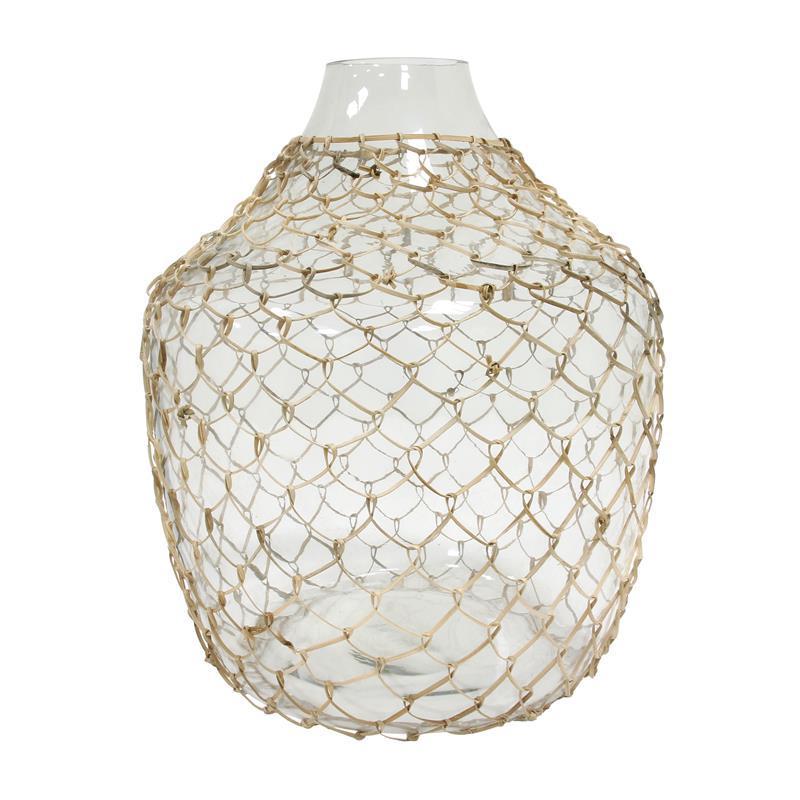 An easy way to decorate the room-it will add character to any space with its unique vintage vibe.
This large and natural looking glass and wicker vase is an eye-catcher from the HK Living collection and priced at 400 AED. It will fit into a contemporary modern home or then even one with a boho vibe.

---
PALM TREE CANDLE HOLDER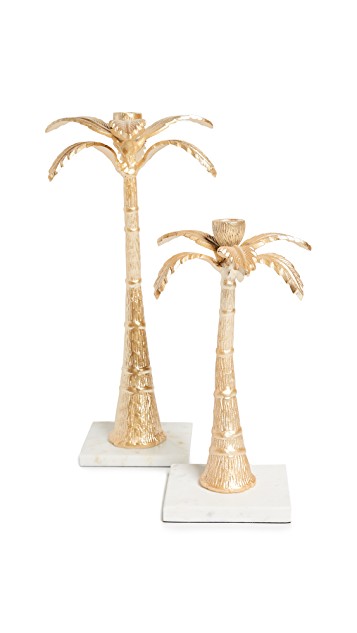 This set of elegant gold-tone Shiraleah candle holders priced at 346.82 AED, will add a touch of tropical charm to any space.

---
LAPIS LAZULI BESPOKE JEWELS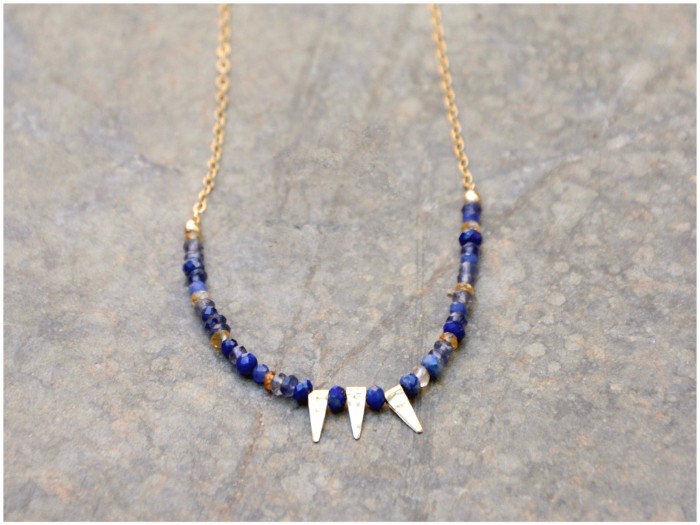 Treat your loved ones with the bespoke jewellery creations of a talented jewelry designer we have collaborated with. Her expertise is to create semi-precious stone jewelry that is gold filled – meaning more resistant than gold plated, but more affordable than pure gold.
Tempted? Browse our lapis Lazuli selection and it will be delivered within a few days.

---
ILUM FIG ARABESQUE CANDLE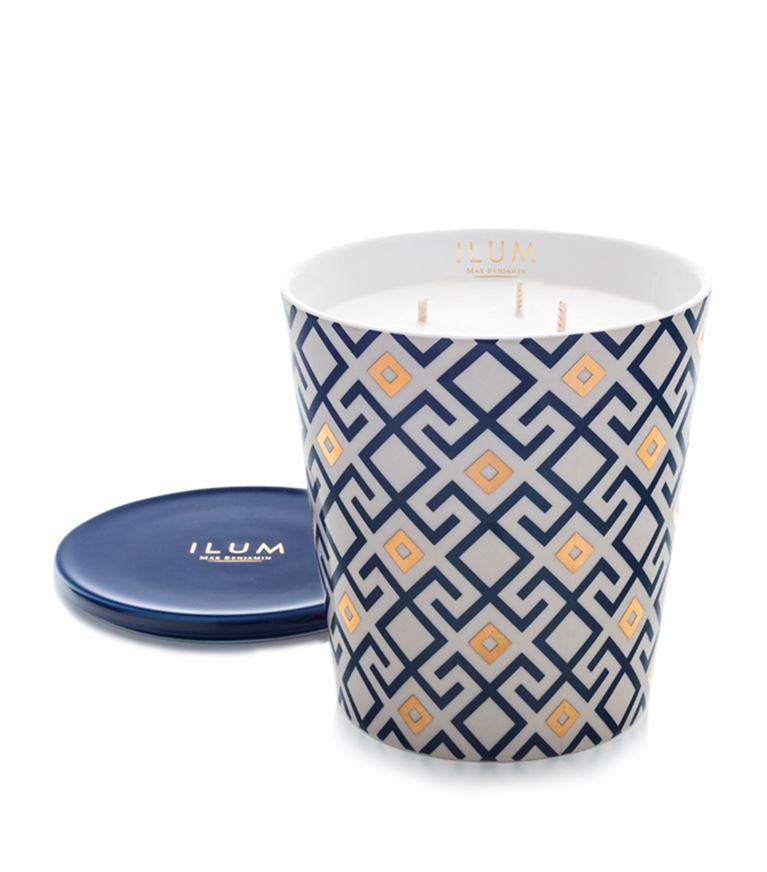 Inspired by arabesque patterns from 9th century Islamic art and the European Renaissance, the Fig Arabesque candle by Max Benjamin (440 AED) expels the rich, fruity aroma released from crushed fig leaves. Patterned with a black and gold geometric design, it is sure to bring a touch of historical significance to any home décor.

---
LIHA IDAN OIL
This sublime oil (280 AED) is made with natural, cold pressed coconut oil into which a tuberose flower has been immersed, ensuring the wonderful scent of this night blooming flower is absorbed naturally into the oil by a traditional African process of enfleurage. It makes the perfect gift.

---
GIANT COLORING ROLL
OMY DESIGN & PLAY is a French label that creates and designs joyful, graphic and smart products for the entire family. Kids and parents always fall for the OMY posters collection. We are so proud and happy to see the latest city featured in their collection: the city of DUBAI in the UAE for 80 AED.

---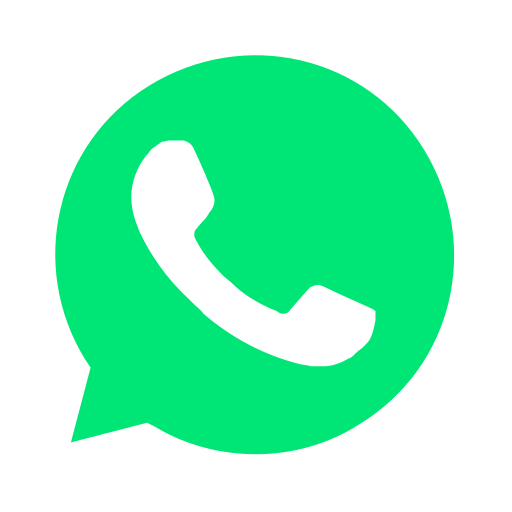 Join our WhatsApp group and receive curated news and offers in your WhatsApp Feed