Surplus Stores lets its customers save money by buying branded and high-quality products in larger quantities.
A new chain of bulk buying stores has opened its doors in Dubai and its wholesale concept is proving to be a popular one with consumers in the emirate. Surplus Stores applies a sliding scale for discounts, meaning the larger the quantity of products customers buy, the more they save on each item.
For example, buying a set of 4 photo frames at Surplus Stores will cost you AED 90 in total, or you can save even more buy opting for the set of 12 photo frames for AED 144. Surplus Stores carries a wide variety of products that cover home décor, furniture and accessories, kitchen and home supplies, bed and bath, bags and wallets, stationery, and arts and crafts.
Bulk buying has been around for years in other countries after it was popularized by mega stores like Costco and Sam's Club in the US. The inside of a Surplus Stores look less like a supermarket or department store and more like a warehouse where similar products on shelfs that are categorized and displayed in aisles.
You can check out Surplus Stores at its flagship store in Nad Al Hamar and other locations near Dubai International Airport, and International City. The company's website – www.surplusstores.com also features all of the products it sells in stores, as well as the prices per quantity, which is helpful if customers want to browse and calculate their savings before heading into the store.
Surplus Stores at its flagship store in Nad Al Hamar near Sheikh Mohammed bin Zayed Road
www.surplusstores.com 
---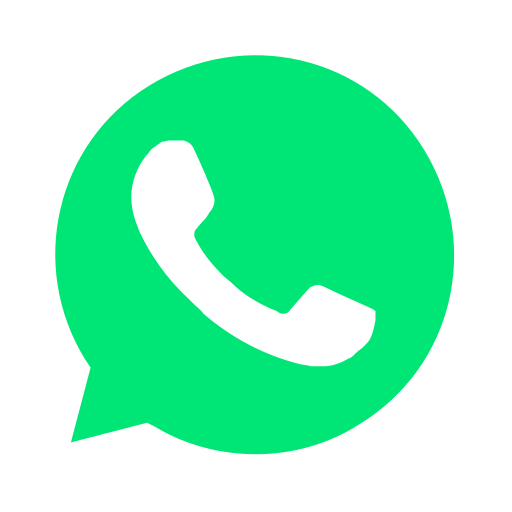 Join our WhatsApp group and receive curated news and offers in your WhatsApp Feed