Local and homegrown brands that are proudly made in UAE
Check out the list of some of our top picks below:
Camel Chocolate
Love milk chocolate? Have you ever given a try to the Al Nassma camel milk chocolate? This UAE-based manufacturer was launched in 2008 and produces chocolates that contain camel milk.
In Abu Dhabi, you can always purchase them at Cafe Arabia which was amongst the first stores in Abu Dhabi to have them on display. The brand expanded at a huge pace and these camel milk chocolates are now sold in many stores in the country and abroad including London, Kuala Lumpur and Prague.
Just Falafel
Redefining authentic street food, this local, homegrown brand serves some delicious local favorite.  Known for their crispy, light falafels, this is one chain that gets it right when it comes to branding and expanding.  Not just located all over the UAE, you can now find Just Falafel in some of London's trendiest districts.
AJ Arabia
We recently discovered the AJ ARABIA brand perfume that is sold at House of Fraser in Abu Dhabi. The two lines « Black Collection and Gold Collection » are designed for wear by both men and women.  We absolutely love the design of the bottle and packaging that is kind of a jewel and successfully mixes the luxury world of perfumes with the Middle-Eastern influences.
Local Emirati Ali Al Ajaberi is the founder of this new fragrance brand that is made combining the best of French perfumery with the treasures of the Arabian Desert.  The beautiful packaging inspired by breathtaking Arabian architecture.
Sougha
Preserving local artisan traditions and skills is something we highly value.  The Abu Dhabi based initiative; Sougha was launched in 2009, under the patronage of the Khalifa Fund and is one of our personal favorites.  Aimed to revive the traditional Emirati art of weaving, Sougha translates to 'travellers gift' in English.
In less than three years, more than a hundred local ladies work for Sougha producing a wide collection of modern crafts, including iPad covers, handbags, beach bags, notebooks and other accessories.
This local brand that mixes local traditions and sophistication has grown a lot and Sougha produce are now sold on your Etihad Flights.
Burj Khalifa
The world's tallest tower, the Burj Khalifa is synonymous with Dubai.  Towering over the entire city, this iconic landmark is a true wonder.  A must-visit, the Burj Khalifa deck offers uninterrupted views of the entire city.  By the way, if you haven't visited yet then book your tickets for the higher observation deck that opened in October 2014.  Another world record for this Dubai landmark that offers the highest observation deck in the world on level 148 (1,821 ft or 555 meters above the ground).
To find out about more brands click here
---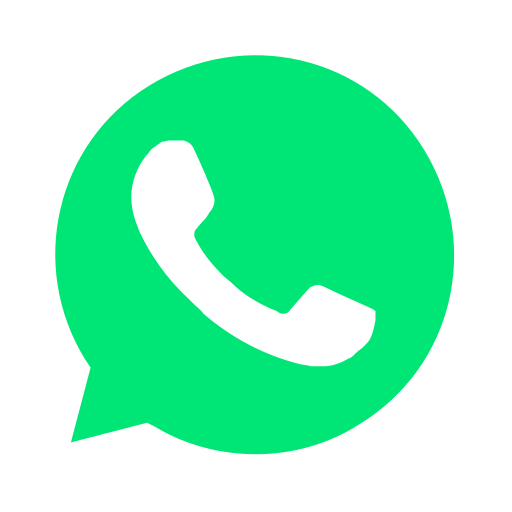 Join our WhatsApp group and receive curated news and offers in your WhatsApp Feed