A fun family activity suitable for all, even for newbies
It feels so good to spend a day outdoors, surrounded by singing birds, flamingos in the backdrop and greenery everywhere. This was the recent experience we thoroughly enjoyed in Ajman while kayaking on the tranquil water channels of Al Zorah Reserve.
The Al Zorah Reserve
Al Zorah Reserve is located in Ajman, 45 minutes away from Dubai city center and is actually the largest mangroves area of the UAE. This tidal lagoon, or khor, is an inland creek that extends over 2 square kilometers of biologically and ecologically rich wetland.
This reserve is officially declared as a Wetland of International Importance by the Ramsar Convention and represents one million square meters of natural mangrove forest with trees generally between 3 to 10 meters high. Home to nearly sixty species of bird including egrets, herons and pink flamingos, this nature reserve is made for waterborne activities.
During our recent weekend escape with Foodiva and The Luxury Collection (click on the video and article for more details), we started off our Friday morning with a kayaking experience with Quest for Adventure. This is the best way to explore the mangroves as the reserve offers a large network of channels to go through and get close to nature.
This company started operating in 2018 and proposes a large variety of outdoor activities, including kayaking, rock climbing, abseiling, mountain walking and scuba diving with qualified instructors.
Once parked at their wake center – see location map below -our group of 20 or so people got a short brief about our morning activities and were soon transported in small buses to the kayakingarea.
We had to walk a few hundred meters within the premises of the golf course of Ajman to head to the kayak boats and the mangrove channels. We definitely enjoyed our tour and were surprised to paddle in such a green and serene environment just a few kilometers away from both the desert dunes and the vibrant city of Dubai. We were excited to explore a new natural treasure at our doorstep.
We definitely enjoyed our one-hour tour in the mangroves at low tide and Quest of Adventure told us they organize kayaking tours three times a day both at low and high tide, using different channel paths depending on the tide level.
Most people in our group of 20 or so went in binomes on kayaks and a few opted for individual canoes. We were lucky to see many herons in the mangrove bushes, a large community of pink flamingos that we could admire from a distance.
Take a pair of water shoes or sneakers with you on the kayak and it's better to have spare clothes with you as you easily end up getting wet while paddling, especially if you are in the front seat.
The Quest for Adventure facility has showers and changing rooms on site which is very practical before heading to another activity. Don't forget to bring a hat and sunscreen.
More Practical information about the kayaking activity
Packages ( All equipment is provided, No prior experience is necessary)
Kayak Taster Sessions – 2 hours
The best introduction to this eco friendly activity using single or double Sit on top Kayaks.
Half Day Kayak Trip – 4 hours
A half day will give you the opportunity to learn the true benefits to this eco friendly activity using single or double Sit on top Kayaks to explore some of natures water secrets.
Full Day Kayak Trip
A full day will give you the opportunity to learn and progress some skills with this eco friendly activity using single, double or even family triple Sit on top Kayaks, to embark on a journey that will allow you time to explore and learn about some of natures water secrets.Location: Al Zorah Nature Reserve is located to the north of the city of Ajman and linked directly to Sheikh Mohammed bin Zayed Road. It is part of the Al Zorah community, a new development set along 12 kilometres of waterfront and 1.6 kilometres of sandy beaches that boasts an 18-hole Championship golf course.
For more information about pricing and booking inquiries, please contact:info@questforadventure.net or call +971 58 567 07 30.
QUEST FOR ADVENTURE | https://www.questforadventure.net/kayaking
---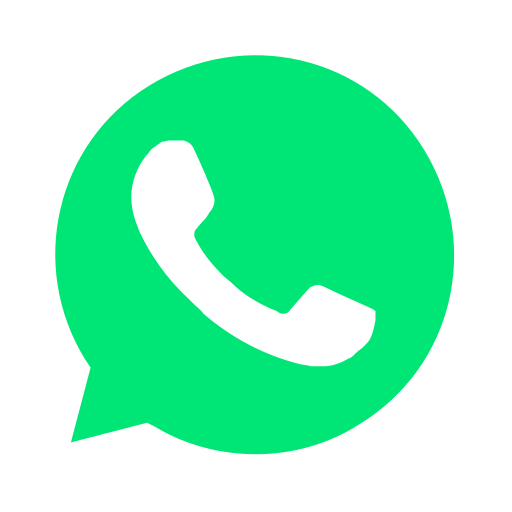 Join our WhatsApp group and receive curated news and offers in your WhatsApp Feed