The best of European films on show in Dubai
Word on the street is that foreign-film gurus have a lot to look forward to this month as a new programme of European Film Screenings unfolds in the UAE. With the Dubai and Abu Dhabi Film Festivals set to roll out the red carpet, there couldn't be a better time to expand your cinematic horizons and discover some of the most best on-screen classics from Europe's top directors.
A mix of recent releases, including La Grande Belleza by Paolo Sorrentino, which won the Oscar this year for Best Foreign Language Film and Walesa: Man of Hope – Andrzej Wajda's biopic about Lech Walesa, the Polish human-rights campaigner, will be shown alongside some old favourites, including Wolfgang Becker's Good Bye Lenin!
The programme will also include showings of some of the best Emirati short films, drawn from the archives of Abu Dhabi Film Festival (ADFF) and Dubai International Film Festival (DIFF), offering an excellent opportunity to get a feel for the local cinema scene and an introduction to some of its brightest talents.
There's also a panel discussion on Cinema Co-production: Europe and the Way To Go, for those who really wanted to enhance their filmic knowledge.
Showings will take place from September 19 to 25 at Vox Cinemas in Mercato Mall Dubai and also at Marina Mall in Abu Dhabi. Entry is free.
For a full schedule of the European Film Screenings Dubai programme visit:
www.facebook.com/EuropeanFilmScreenings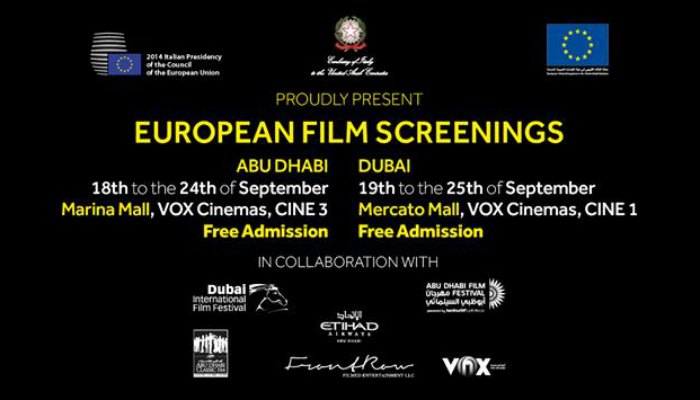 ---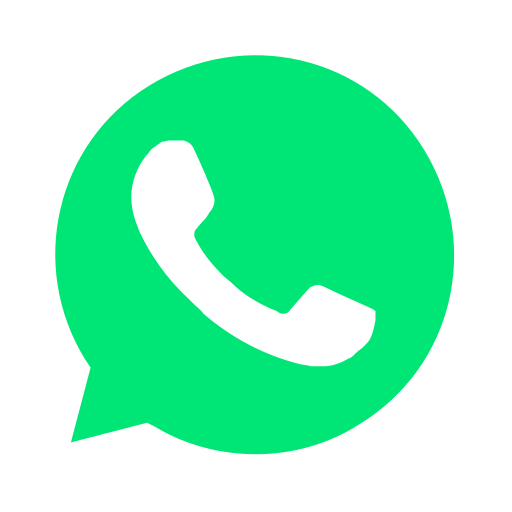 Join our WhatsApp group and receive curated news and offers in your WhatsApp Feed