Giant suspended sculpture by renowned American artist Janet Echelman now on display at the Waterfront Promenade.
The Dubai Mall has unveiled artist Janet Echelman's immense woven sculpture '1.78', above a section of the Dubai fountain; the work is the most recent addition to Art Emaar, the company's new public arts initiative.
Most recently exhibited in Madrid's Plaza Mayor last winter, '1.78' makes its UAE debut against the unrivalled backdrop of Burj Khalifa and The Dubai Fountain. '1.78' is the newest addition to Echelman's Earth Time Series; previous works in this series have been exhibited in cities across Europe, Asia, Oceania, and the Americas.
Designed as an exploration of cyclical time, '1.78' refers to the number of microseconds that, according to NASA, the day was shortened when a single physical event shifted the earth's mass, thus speeding up the planet's daily rotation. The reflective nature of the piece enables observers to be present within the sculpture, allowing every visitor to experience a truly unique and personal perspective of the artwork, day or night.
The monumental floating form is comprised of layers of bright polyethylene threads tied in over 600,000 knots over nearly 124 kilometres of string. The layers of highly engineered fibre are 15 times stronger than steel by weight. The fibre is extruded in vibrant hues, then braided, knotted, and spliced together to create a volumetric form that is choreographed by changing wind and weather patterns.
At night, the sculpture comes to life with projected coloured lights. Lightweight and flexible, the sculpture is designed to travel to cities around the world as a physical manifestation of interconnectedness.
'1.78' is the latest addition to the blossoming art hub of Downtown Dubai.
---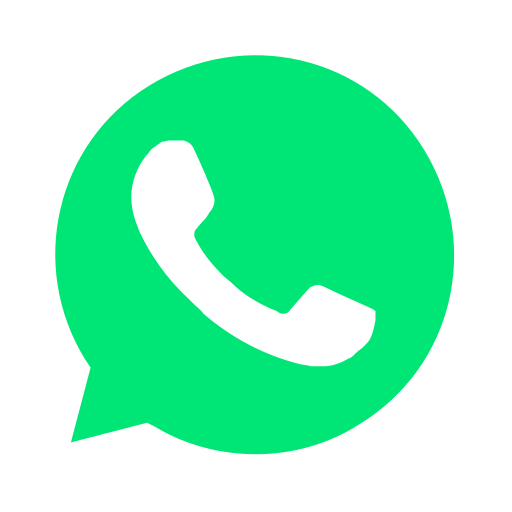 Join our WhatsApp group and receive curated news and offers in your WhatsApp Feed