The 20th of March is the International Day of Happiness. It's a day worth celebrating! But with the risk of coronavirus in mind, a lot of people around the globe are in quarantine. But it shouldn't be the reason to skip the Day of Happiness.
Here are several ideas for celebrations at home.
#1 Idea: Enjoy The Good Food
When people prepare to stay at home, they often stock up with long-term products, such as pasta, canned goods, or oatmeal. And such foods can be soooo boring. But your meals don't have to be boring during quarantine! Treat yourself! Contactless food delivery is available in most of the cities, so you can order something you've been craving for a long time!
Or you can learn to cook something fancy for yourself. You don't need to have a company for a good meal. Love yourself enough to cook something extraordinary just for yourself. Andy Baraghani from Bon Appetit writes: "Taking the time to listen to myself, to cook for myself, has been the best form of self-care I've instituted in my life." So take good care of yourself during quarantine!
#2 Idea: Share Your Thoughts With The World
Self-expression is an essential part of happiness. If you feel like you have something to share, don't keep it yourself. Whatever you do, you can put in online and share it with the world. If you write, start a blog. If you do visual arts, create an online portfolio. If you enjoy making videos, create a showreel.
Arnas Stuopelis, Chairman of the Board of hosting provider Hostinger, says: "Nowadays staying at home doesn't withdraw you from the world. Actually, the result of quarantine can be quite the opposite. You can create a personal blog or a website within an hour and share your thoughts with the world. Sharing, feedback, and recognition can boost your happiness even when the Day of Happiness is over."
#3 Idea: Learn A New Skill
Sometimes quarantine can leave you feeling stuck. You have to be at home, so it seems that everything around you just stop. To feel the progress, you should use the time at home to learn a new skill. You can find step-by-step tutorials on YouTube, or you can join online learning courses to be working with other people. Once you start to learn something new, you feel the progress in your life, and it will bring you happiness.
#4 Idea: Get Creative
If you feel like anxiety is taking over you, it's not unusual in this situation. But you can try to deal with it and express it through art. Girija Kaimal, a professor at Drexel University, says: "Act of imagination is actually an act of survival," she says. "It is preparing us to imagine possibilities and hopefully survive those possibilities." So, if you turn your imagination on, it can help you to deal with stress and achieve happiness.
#5 Idea: Have A SPA Day
Sometimes the best way to do something for yourself – is to do nothing at all. Just give yourself a bubble bath, light some candles, and enjoy this slowed-down pace. You can make yourself some face masks or scrubbing procedures. Show attention to your body. Treat yourself with love, and this love will spark happiness in you.
Turbulent times can affect your happiness. That's why this year the International Day of Happiness is more vital than ever. Don't skip this day. Just find the best way to celebrate it. You can treat yourself with food. Both: delivery and home-cooking can boost your happiness. Work on your self-expression. Start a blog or create an online portfolio and share your points of view with the world. If you feel stuck, start learning a new skill. The feel of progress will bring happiness back. If emotions are overtaking you, deal with them through art. And don't forget to stop and do nothing at all for a while. A slow and pleasant SPA day can boost your happiness for a long time!
For more information contact Ram Kezel, ram@hostingermedia.com
---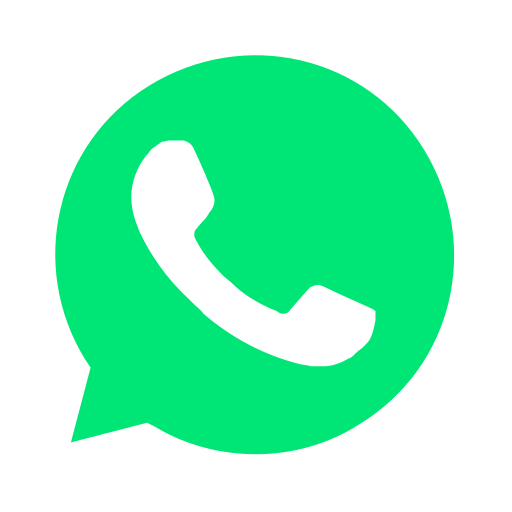 Join our WhatsApp group and receive curated news and offers in your WhatsApp Feed