ClassPass will offer members one months' free exercise classes to mark Dubai launch in October 2018.
If like us you are ready to workout post-summer then we have great news for you! ClassPass, the leading fitness membership, will launch in Dubai this October. Founded in 2013, ClassPass is the world's largest network of fitness studios and gyms. With over 10,000 partners in 50-plus cities worldwide (from London to Brisbane), ClassPass connects members to a variety of fitness experiences, including yoga, cycling, Pilates, barre, running, strength training, dance, sports, videos and more.
If you sign up now all new members in Dubai will immediately earn one months' free access to a diverse cross-section of fitness and exercise classes. Yes, that is right, you will be able to try everything from pilates to yoga across the city.
Originating from New York City it is now operational in more than 50 cities worldwide and has more than 10,000 studios and gyms available on its platform- if you travel you can tap into the entire global network through your Dubai-based subscription.
So, whether you are a CrossFit enthusiast, yoga guru or aspiring boxer, ClassPass allows its users to book fitness classes in different gyms and studios directly via a centralized app.  Offering flexible membership options with set monthly fees, ClassPass boasts a diverse wealth of exercise experiences at exclusive studios across Dubai – from High Intensity Interval Training (HIIT), barre, spin and yoga, to Pilates, strength training, dance and more.
Studio fitness is booming in Dubai and ClassPass will give us a unique opportunity to try the different classes available across the city. The app is easy to use and gives us flexibility and variety and most importantly great value for money. We really have no excuse to not workout.
ClassPass will mark its Dubai launch in October 2018 with one free month of  classes for users who join the waitlist online at www.classpass.com/try/Dubai.
---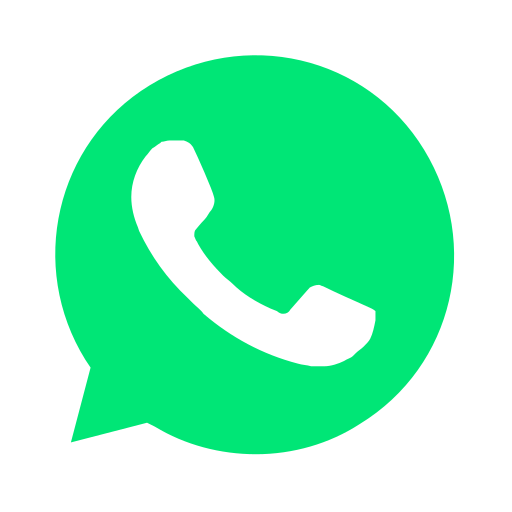 Join our WhatsApp group and receive curated news and offers in your WhatsApp Feed