Acro Yoga in Dubai is more than just a fitness trend and has a growing community that welcomes newbies.
When we were invited to try out Acro Yoga we decided to go ahead and book a session without really thinking too much about it.  As the day for the class drew closer, we did however get second thoughts.  Having researched a little about what Acroyoga was all about, we suddenly began to panic.  Described best as a blend of the 'wisdom of yoga, acrobatics and Thai massage' we definitely weren't cut out for it.
As we arrived at the secluded section of Ittehad Park on Palm Jumeirah, we immediately felt at ease after meeting the instructors.  A friendly duo, they quickly calmed our nerves while making it clear that we would be trying out all the different poses.
The class begins with each yogi introducing themselves and telling how they feel-again.  The initial warm-up is easy to follow and fairly relaxing as you open up your muscles before the take-off.  Although you don't need to come to the class with a partner, you do get paired up into groups once the aerial exercises begin.
Although we were the only newbies in the class, we still got to try out all the different poses that included being balanced on top of 3 other people and balancing on the soles of our partners feet as they raised their legs in the air.  Yes, its not easy, but it is a lot of fun.  There is very little chance of being injured because the groups work in a manner that you always have someone watching over you.
The 90-minute session will leave you refreshed, calm and energised.  Acro Yoga is a fun and challenging way to really test your own physical and mental abilities, and you may just surprise yourself with how much you can really do!
Acro Yoga in Dubai costs Dhs 80 per session.
Phoenix Rising
http://www.phoenix-rising.me
Contact Kim +97155 5520135 
---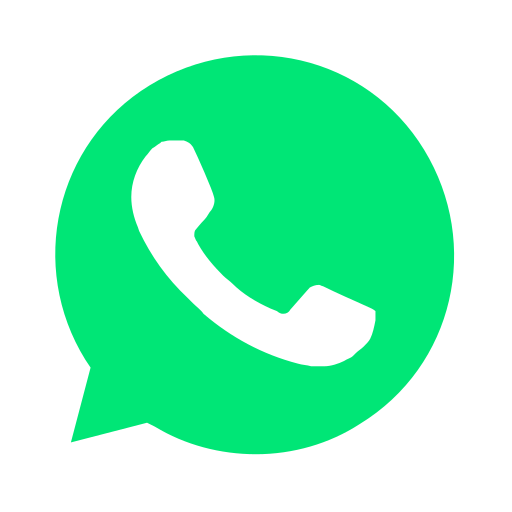 Join our WhatsApp group and receive curated news and offers in your WhatsApp Feed