You can now swim on the beach in Umm Suqeim 1 till midnight.
We have good news for all you beach lovers out there.  You can now swim till midnight at the public beach in Umm Suqeim 1.   Located a kilometer away from the iconic Burj Al Arab, this is the first public beach in the city that is open for night time swimming in Dubai.

As part of its vision to make Dubai a happy and sustainable city, Dubai Municipality has launched this initiative that is the first of its kind in the world due to its smart and environmentally-friendly design. Open to the public, it is a unique experience in a safe environment equipped with all the elements and requirements of security and safety.
There are two solar and wind-powered smart poles have been installed on the beach that will automatically provide high density light and smart changing rooms that generate electricity using solar and wind power.  They light the side of the beach up to a width of 120 meters and a depth of 50 meters inside the sea water. Each pole can generate about 1.5 kW of electricity per day from a combination of wind and solar energy. The poles are made of weather resistant reinforced fibers, making them suitable for installation in the coastal environment. In addition, the poles are equipped with sensors that enable them to light the beach automatically after sunset.
These smart poles are also equipped with digital screens to display marine warnings in case of sea disturbance. The texts of the marine warnings and the colors of the flags usually flying on the beaches to warn the swimmers will be scrolled on the screens. When the redlight shines, it indicates the danger of swimming and warns the people not to go into the water.
All other safety measures have also been up in place with a main rescue station and a qualified crew of rescuers equipped with all safety, rescue, ambulance and communication equipment, as well as beach and water rescue bicycles.
Night time swimming in Dubai is especially ideal in the summer, when the temperature goes up to 40 degrees during the day.
To enjoy night time swimming in Dubai head over to the public beach in Umm Suqeim 1.
---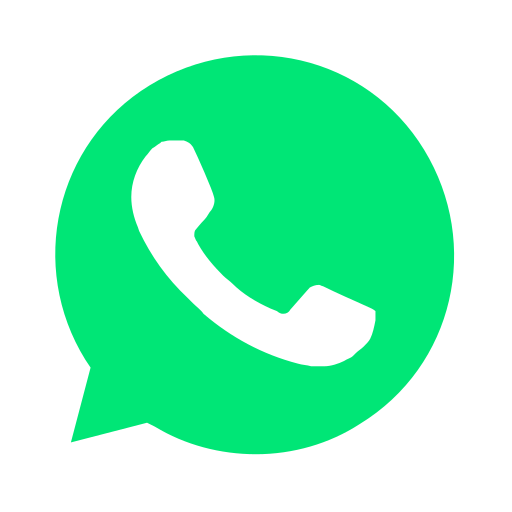 Join our WhatsApp group and receive curated news and offers in your WhatsApp Feed