Mark your diaries for this session of Taijutsu at Yoga 136.1 in Dubai Marina.
Don't miss this meditation of the mind session on the 30th of June 2017 at 136.1 Yoga Studio In Dubai.  This session of Taijutsu will be led Anjaan, who is a Black Belt in Bujinkan Budo Taijutsu, a healer and a Zen practitioner.
Taijutsu literally means: Body Art, Body Skill or Body Techniques and is a Japanese movement system that works with the optimisation of natural human abilities and energy flows. The slow and precise movements helps seekers to observe the simplicity of mind-body-soul integration.
Practitioners learn to train their breath and life energy (Qi, Chi, Prana) that send a conscious message of relaxation in the midst of tension and stress. Practitioners also learn to master Fudoshin (immovable heart) as they move in and out of Kamae (mental, physical and spiritual stance) in a relaxed and clear state of mind. When the mind is relaxed, response times are quicker and more efficient. As a result, the practitioner develops a calm reaction to all stressful situations.
Balanced, relaxed, whole-body movement forms the core principle of the practice. The movements incorporated develop functional role of fascia, highlighting its relationship to the deep empirical energy systems. Practice of TaiJutsu contributes optimising health and all bodily functions but also as a method for developing superb movement, power and 'whole-body' strength without damaging the body. The essential element of the training is Balance – and living life in a blissful state of constant equilibrium.
This session of Taijutsu will take place on the 30th of June 2017 at Yoga 136.1 in Dubai Marina (Trident Bayside, Dubai Marina) from 7:30pm-8:30pm and will cost 100 AED.
---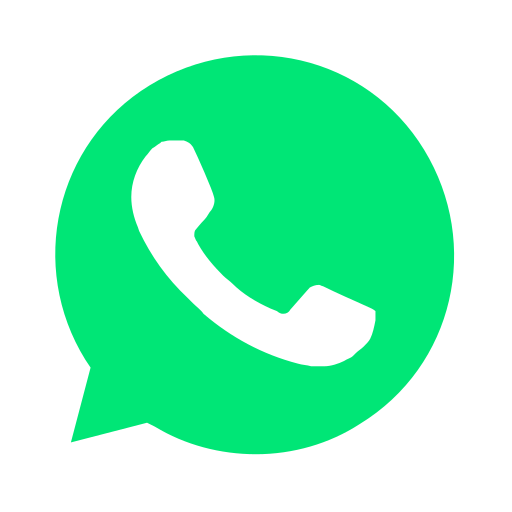 Join our WhatsApp group and receive curated news and offers in your WhatsApp Feed