Recent research has proved over and over again that this particular oil has endless health and beauty benefits, a 'superfood' it is now part of the popular food club.
From beating break outs to aiding weight loss, there are more benefits to coconut oil than most of us may realize.
Here are our top 5:
1-Weight Control
A recent study looked at the link between weight loss and a women's consumption of coconut oil and found that it reduces abdominal obesity. Researchers discovered coconut oil is easy to digest and also protects the body from insulin resistance. To try coconut oil for weight loss start by adding one teaspoon to your diet and gradually work your way up to four teaspoons per day.
2-Supports Immunity
Coconut oil is made up of healthy fats including lauric acid, caprylic acid and capric acid which contain antifungal, antibacterial and antiviral properties to boost the immune system. The body turns these fats into monolaurin which is claimed to help heal viruses such as influenza and candida.
3-Skin Care
Coconut oil easily absorbs into the skin, making it an excellent non-greasy moisturizer. Use it straight after your shower while your skin is still a little damp. Because of its anti-microbial properties, coconut oil is also supposed to reduce breakouts by reducing skin bacteria. Wash your skin with a mild cleanser and then apply a very small amount of coconut oil to the affected area.
4-Boost Metabolism
A recent study reported that coconut oil boosts metabolism. In fact, researchers found that participants who consumed two tablespoons of coconut oil per day burned more kilojoules than those who consumed less. A speedy metabolism helps boost the body's immune system and keep weight off.
5-Hair Care
Coconut oil is amazing for your hair; it helps promote healthy hair growth, shine, reduces protein loss, is an excellent conditioner and helps in the re-growth of damaged hair. Try applying it to dry hair before going to bed and wash it out in the morning.
Coconut oil can be found in most supermarkets around the UAE
---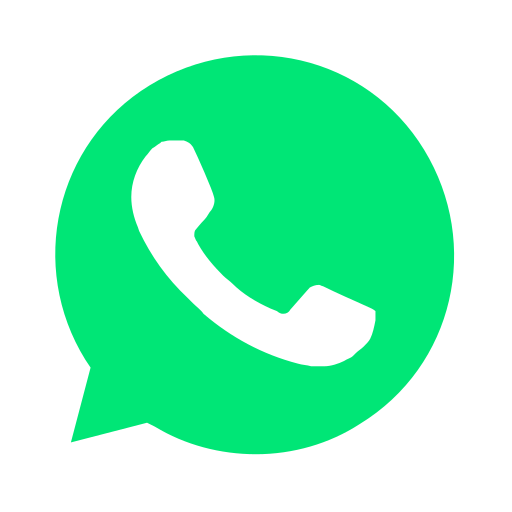 Join our WhatsApp group and receive curated news and offers in your WhatsApp Feed