Try out the full body moisturizing treatment for all skin types.
The blazing sun and sand in Dubai can really take its toll on our skin, and leave it feeling dry and dehydrated. Having lived here for many years, we know that moisturizing the body is a key part of the skincare routine that we should never skip.
As much as we can lather cream and oil at home, sometimes we need a little more. Always on the lookout for a body treatment that will moisturize the skin, we were invited to try the Elemis Coconut & Milk Ritual Wrap. It is a one-hour treatment that not only deeply moisturizes the body but the added bonus is that it is also very relaxing.
The treatment consists of scrubbing and gently exfoliating the dead skin while applying super moisturizing products on the whole body.
Elemis Coconut & Milk Ritual Wrap starts by opening the pores using a light brush and oil across the body. Next, comes a gentle massage with a frangipani and coconut oil as well as a "miracle cream" the Warmed Skin Nourishing Milk Bath from Elemis – a super hydrating body cream. Slathered over the entire body, you will be cocooned in a comforting foil wrap for five to ten minutes to help the cream absorb faster, it is then followed by a soft Balinese coconut scrub. The treatment bed is heated, so trust us, you may start feeling very drowsy at this stage.
While you are wrapped in the foil, the therapist proceeds to a basic facial using Elemis products.
You then have to shower to remove the coconut scrub from your body. Everything is in the same room so it does not affect the course of the treatment.
Once out of the shower, another moisturizer is applied that leaves the skin feeling very soft and supple.
Overall we felt that the treatment was really thorough and effectively nourished the skin. So, if you have dry skin then it is definitely worth a try.
SensaAsisa Urban Spa
Elemis Coconut & Milk Ritual Wrap (445 AED)
http://www.sensasiaspas.com/
---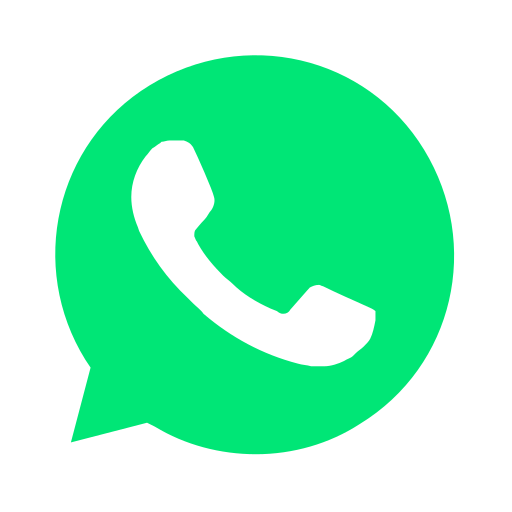 Join our WhatsApp group and receive curated news and offers in your WhatsApp Feed