The must-have journals for 2019.
We want to start 2019 by putting down all our thoughts and goals into a notebook. Filling out a notebook is a great way to find inspiration, dream, express gratitude, explore happiness and achieve your goals.
These inspiration journals by Kikki K are designed to help you take the first steps, no matter what you want to do.  All journals are priced between 135 AED and 200 AED.
---
DREAMS
---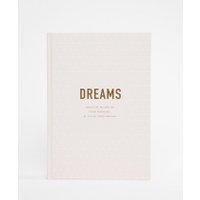 Inspiration is all around you, use this beautiful Dreams Journal to delve into your imagination and let your dreams run wild without hesitation. With 4 tabs to record short-term and long-term dreams, also use the fun exercises, prompts and inspiring quotes to dream without inhibition.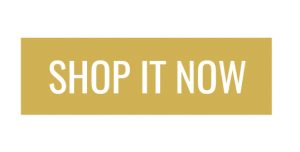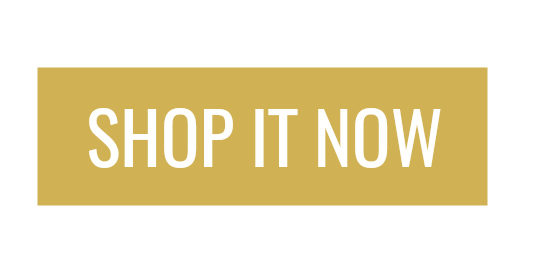 ---
HAPPY
---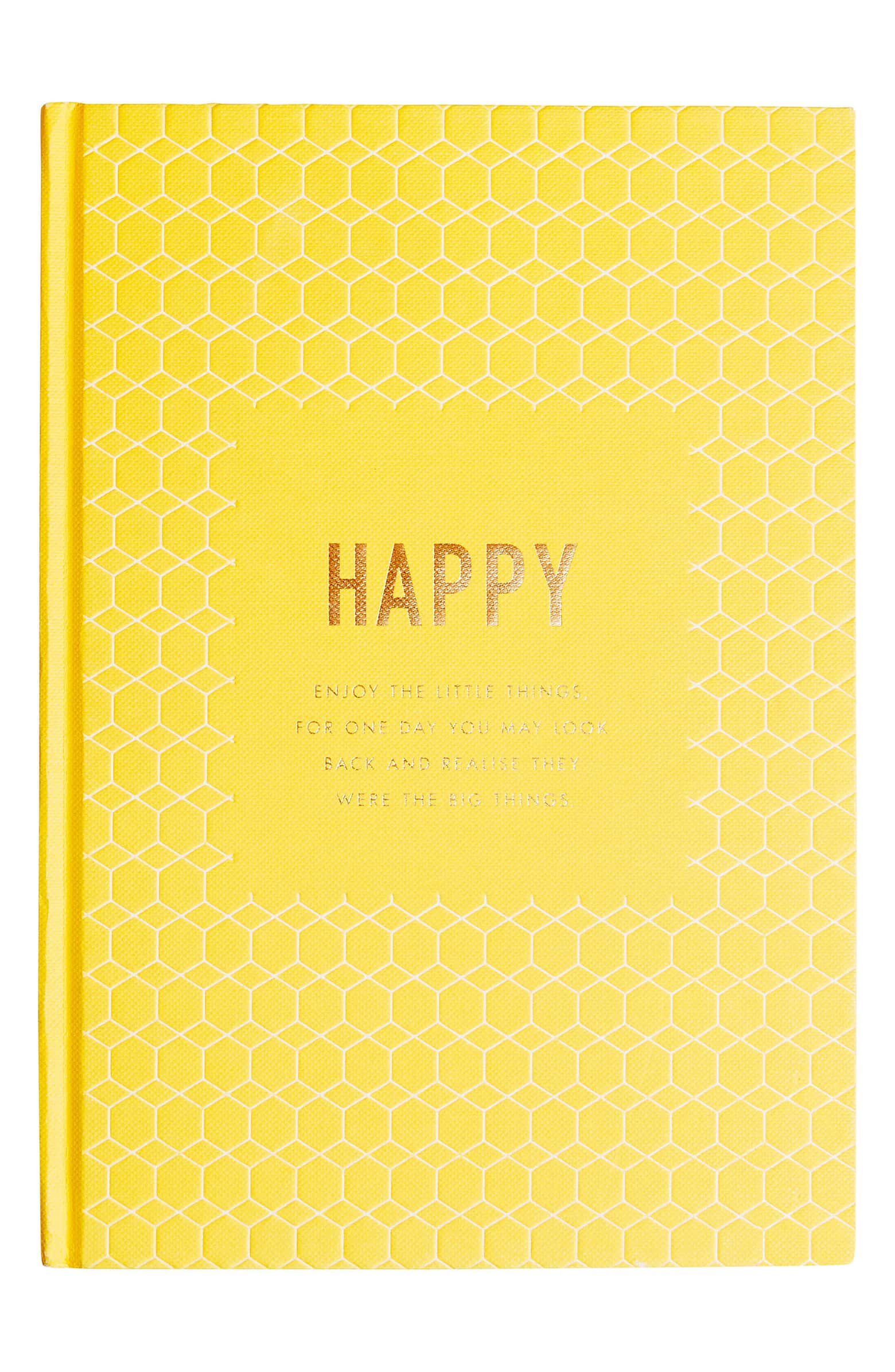 Use this gorgeous Happiness Journal to help you understand your own personal happiness and explore ways to welcome more happiness into your daily life. With 12 tabs to explore a year of happiness, also use the inspiring exercises and prompts to embrace the power of happiness.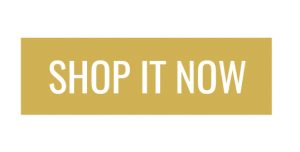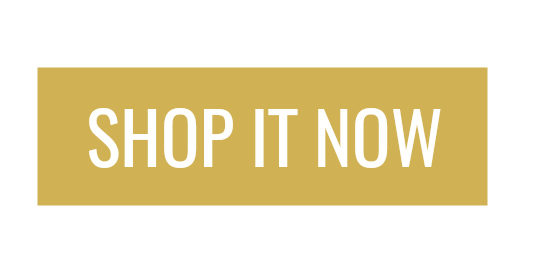 ---
DO
---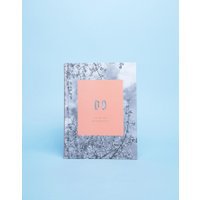 Be inspired to live the life you've imagined with this gorgeous Do Book – one of four in kikki.K's series of brand purpose books: Dream, Do, Enjoy and Share. With over 100 pages of prompts, beautiful imagery, and inspiring quotes, be inspired to take control of your life, the choices you make, the way you spend your time, the goals you set yourself and the road you take.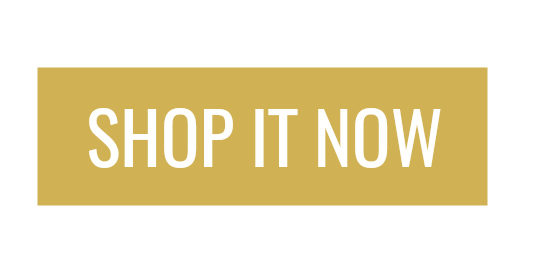 ---
MINDFULNESS
---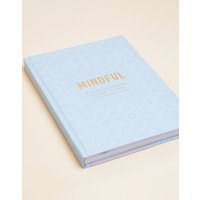 Use this beautiful Mindfulness Journal to improve your productivity and focus, increases self-awareness and help change unhealthy habits. With 12 monthly tabs and reflection pages, be inspired to embrace the concept of mindfulness and introduce new habits to help improve your every day.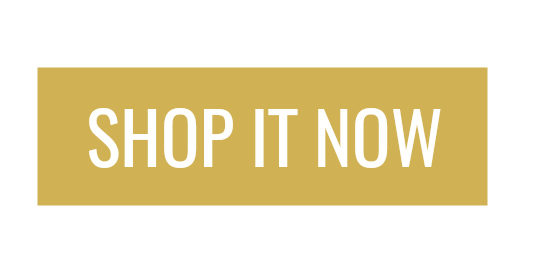 ---
GOALS
---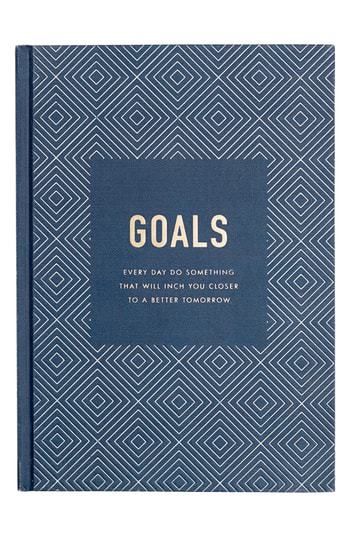 Use this gorgeous Goals Journal to explore your passions, discover the life you want to live and set goals today. With fun exercises, prompts and planners, also use the 12 tabs to set goals and achieve your dream life each month of the year.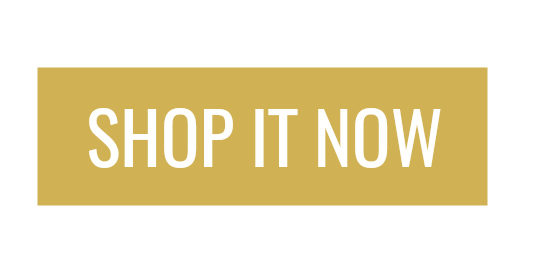 ---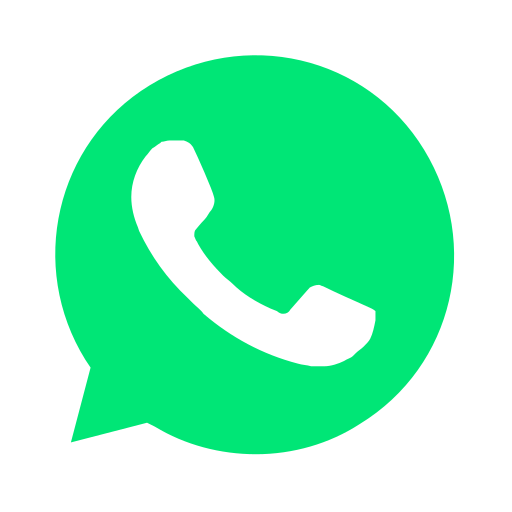 Join our WhatsApp group and receive curated news and offers in your WhatsApp Feed