Want to eat healthily, but not sure where to start? We recommend investing in The Diet Plate; an intricately designed plate that is divided up with the recommended portions of protein, carbohydrates, dairy, and fat for each meal, with specific markings for cheese, gravy, rice and pasta, and fish and meat.
The cook must follow careful instructions while plating up to ensure no boundaries are crossed. Salads and greens can be consumed in unlimited amounts, so you can use a side plate if there's no room on the main plate.
The design is very clever, ensuring that you get the right amount of calories and perfect balance of food, but it's also fun and playful. If you want your entire family to abide by the rules and eat the right amounts, there are plates available for men and children also.
The Diet Plate
---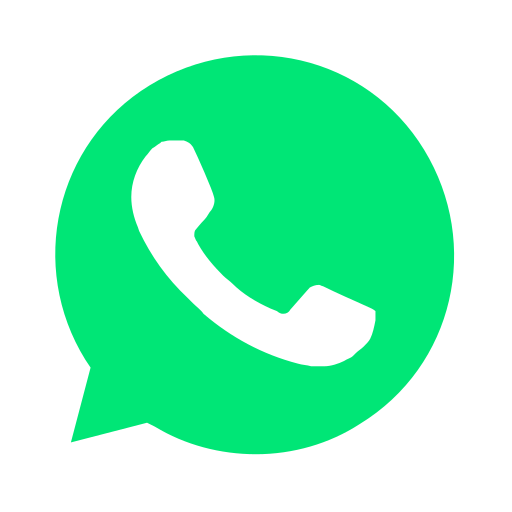 Join our WhatsApp group and receive curated news and offers in your WhatsApp Feed