Eating healthy is all the rage and restaurants are also redesigning their menus to ensure customers are eating well.  We have rounded up a list of Superfoods grown locally in the Middle East, giving us all the more reason to incorporate them into our everyday meals.
Freekeh: 
Indigenous to the Middle East this is a grain that has a nutty flavor and rice-like texture.  Easy to cook it is ideal for curries and salads and it absorbs flavor and also filling.  Affordable and bursting with nutritional value, it is time to say goodbye to quinoa. Want to try? Here is a dead easy recipe.
 Available at Carrefour outlets around the UAE
Kale: 
Yes, the highly esteemed leafy green you keep hearing about is also grown in the UAE.  With multiple health benefits including lowering cholesterol and the risk of cancer, Kale is very rich in nutrition.  It can be eaten raw, stir-fried or even cooked with meat and fish. For a simple kale recipe click here.
Available in Spinney outlets around the UAE
 Yemeni Honey: 
Honey has been used since ancient times because of its healing powers.  The honey produced in Yemen is known to be e of the finest in the world.  Beneficial for health and wellbeing and fighting off so many life-threatening diseases it can be eaten raw, substituted for sugar or added to your favorite recipe.
Available in Galeries Lafayette, Dubai Mall
 Coco-Yogurt: 
 Frozen yogurt is the healthy alternative to ice cream but it is the creamy coconut based version that is guilt-free and far more nutritious.  Dairy-free and vegan it is not just ideal for those who are lactose intolerant but a healthy alternative for anyone craving something sweet.  Available in a variety of tasty flavors it can be topped with fruit.
Website
---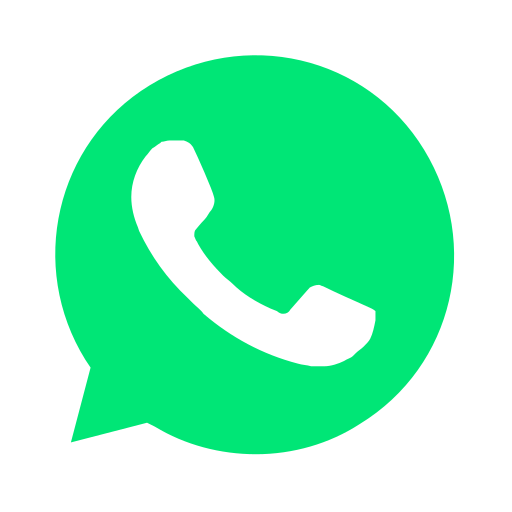 Join our WhatsApp group and receive curated news and offers in your WhatsApp Feed